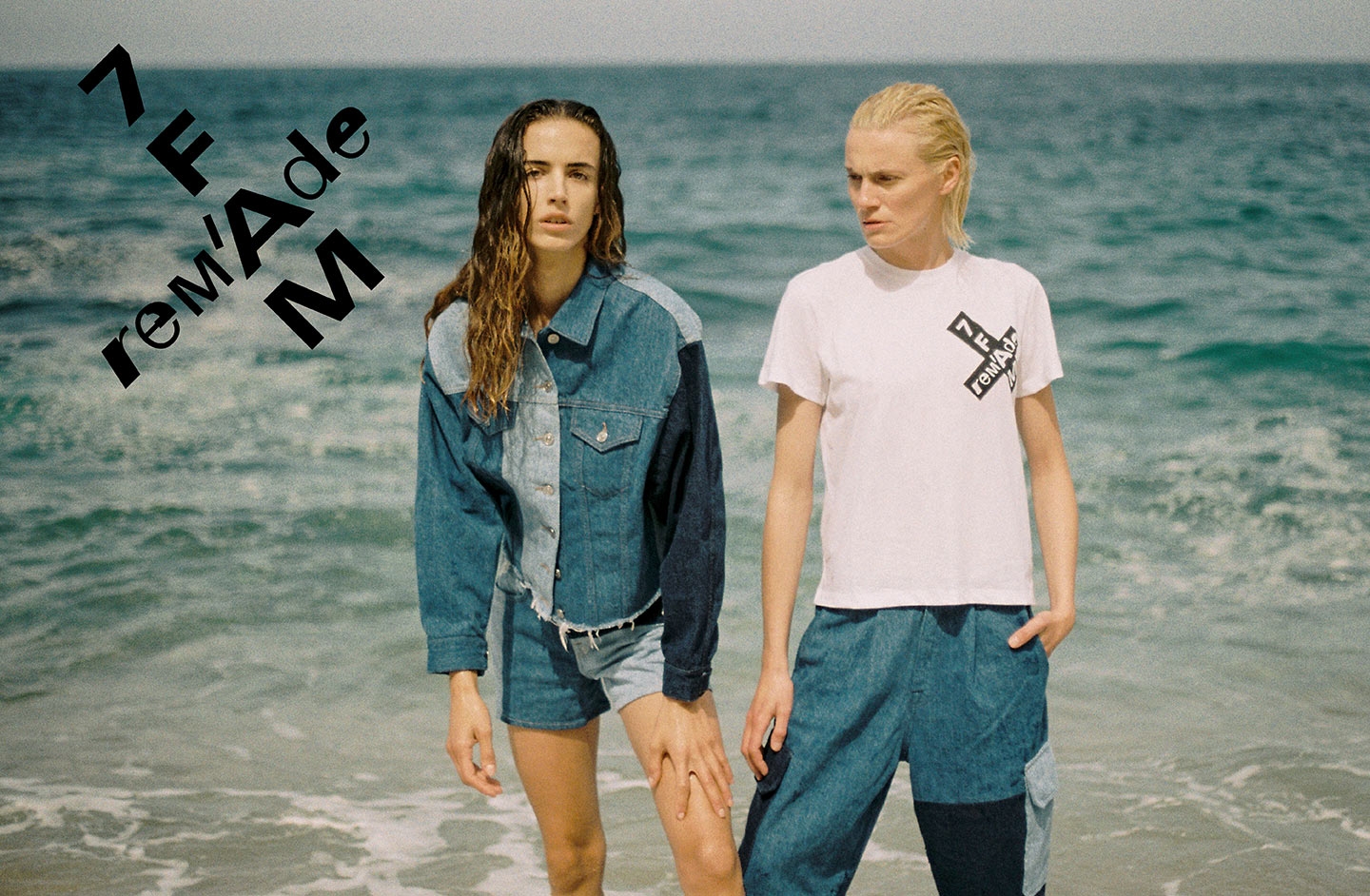 We have teamed up with design duo Marques'Almeida on a sustainably-led collection featuring patchwork construction and no impact hardware that's kinder to the environment.
&nbsp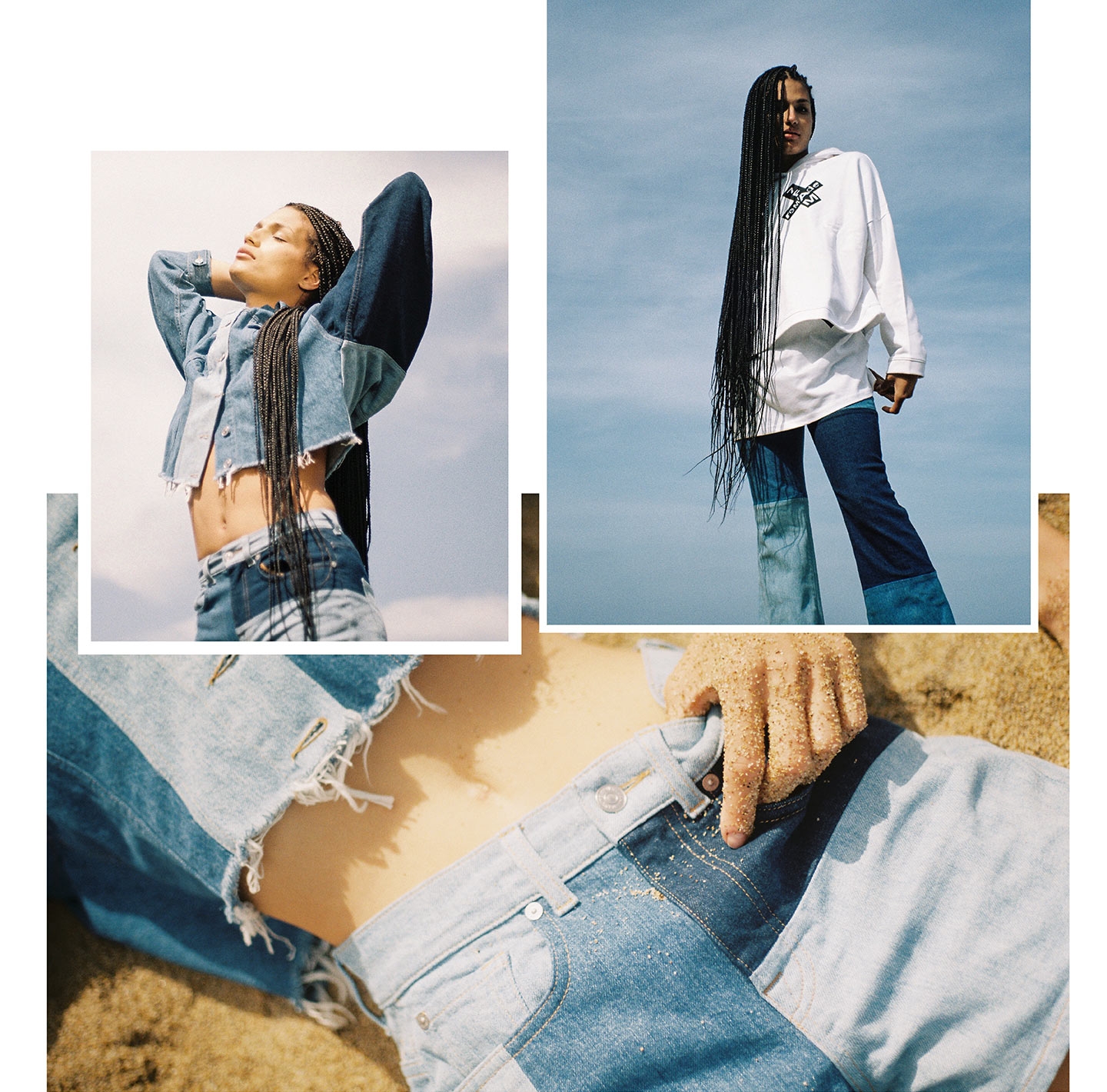 The emphasis on patchwork showcases the ways fabric has been given new life: gradients of recycled blue highlight the whiskering and creasing of the original materials.
&nbsp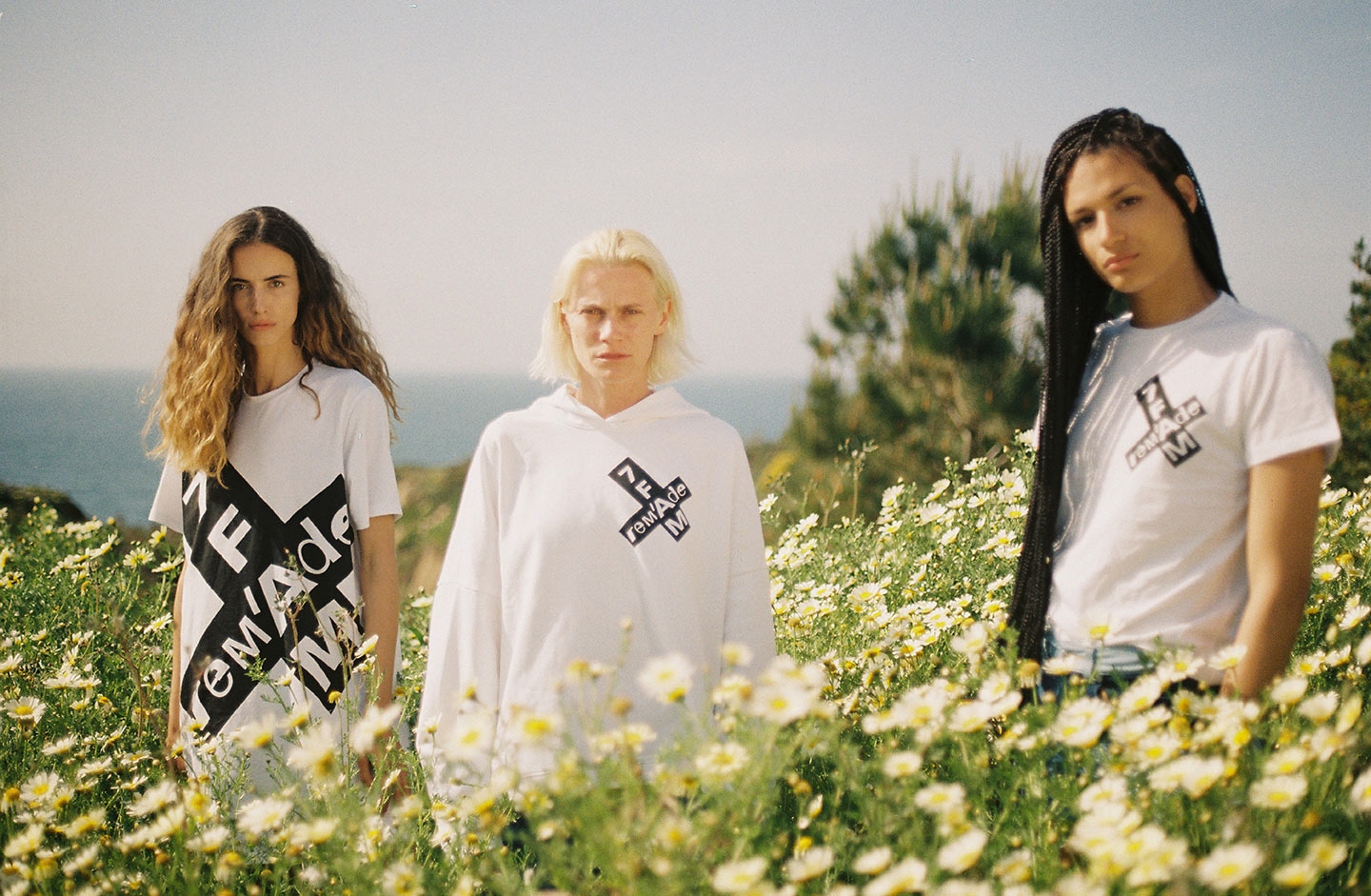 As part of our Sustainable For All Mankind global initiative, the capsule is designed to bring awareness to the issue of wastage in the fashion industry.
&nbsp