ALL WHITE LONG
Het seizoen voor wit begint. Maak je dagen lichter met een volledig witte look en leun achterover: tijd om te chillen.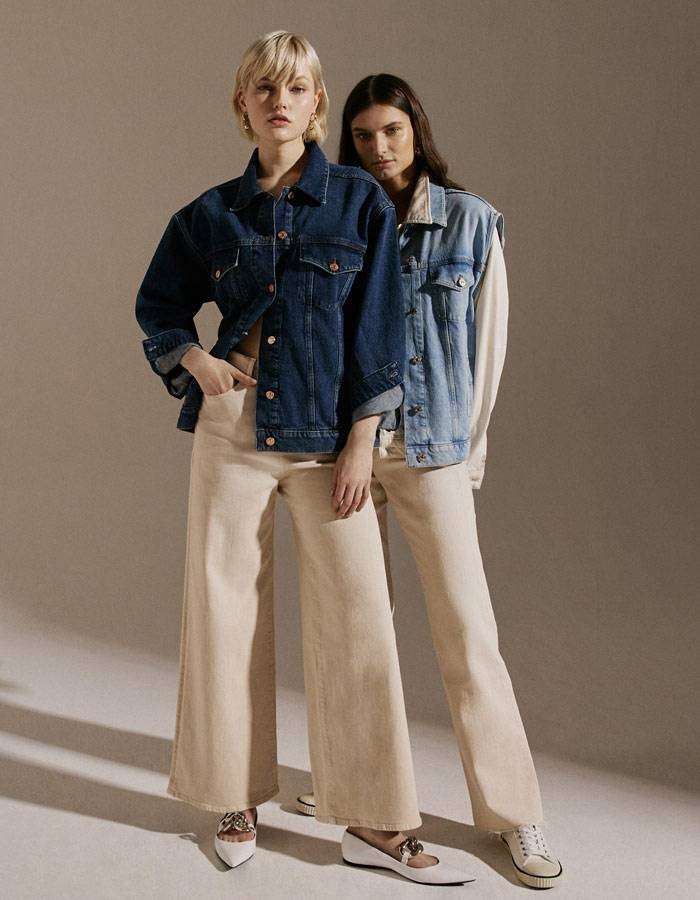 Wide Legs Obsession
The new wide legs fits are here. Easy-style proofed and ready to wear.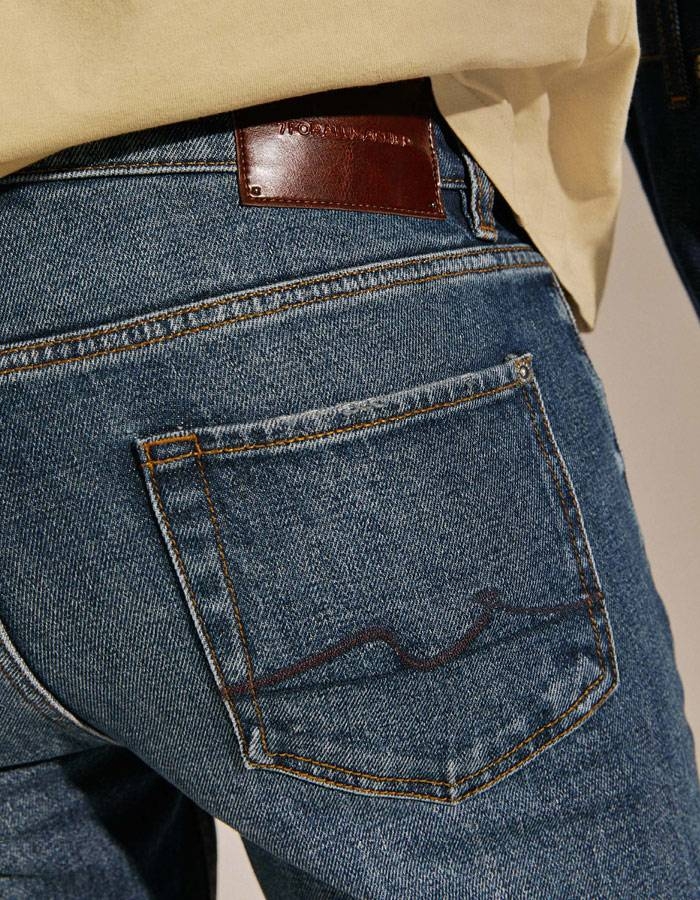 Details Alert
Amp up the wow factor with our new, ultra detailed denim.