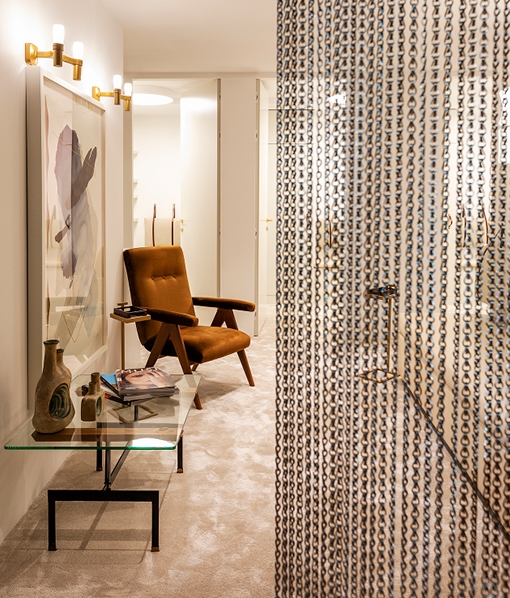 Your Private Shopping Appointment
Your Virtual Shopping Appointment
Whatsapp & Personal Styling
Your store is now even closer!

You can contact our store manager via WhatsApp: you can decide whether to chat, speak or make a video call, quickly and easily and in total comfort.

Contact us right away for info on:
- Personal styling services on fits and sizes
- New products and seasonal trends
- Promotions, offers and sales
- Services and info on stores
Select who you wish to contact via Whatsapp from our stores:
Your Virtual Shopping Appointment
We care about you and there's never been a more important time to care for each other.

Our team is on hand to offer virtual one-to-one shopping appointments.

Choose your favourite boutique, date and time. We will confirm your appointment and give you more details.

Take care and shop safe!
SELECT YOUR STORE