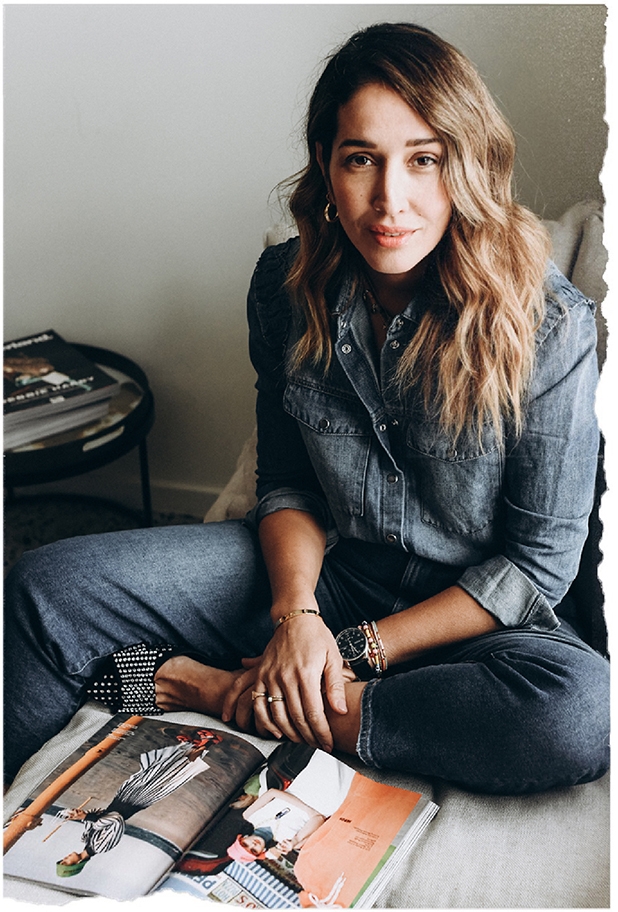 Shop The Look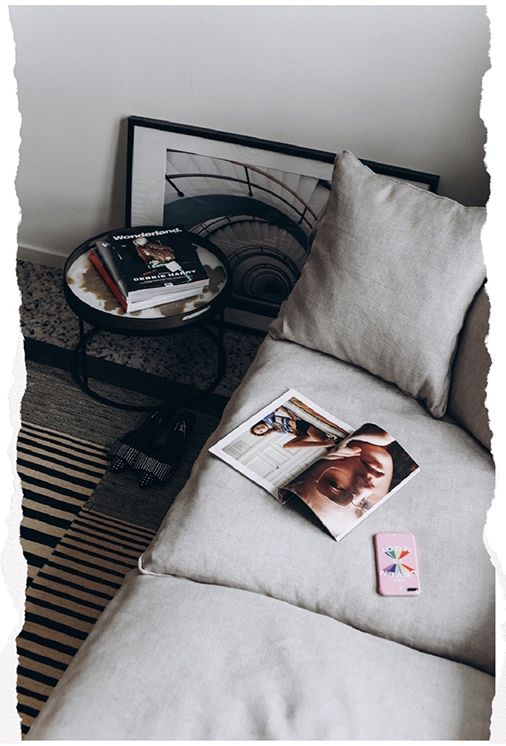 We spent a day with Tiany Kiriloff, our perfect guide to Antwerp, Belgium. She's an unstoppable, globe-trotter fashionista, who's also a full time mom of three beautiful kids.
@tianykirilove
Look 1
Products in Look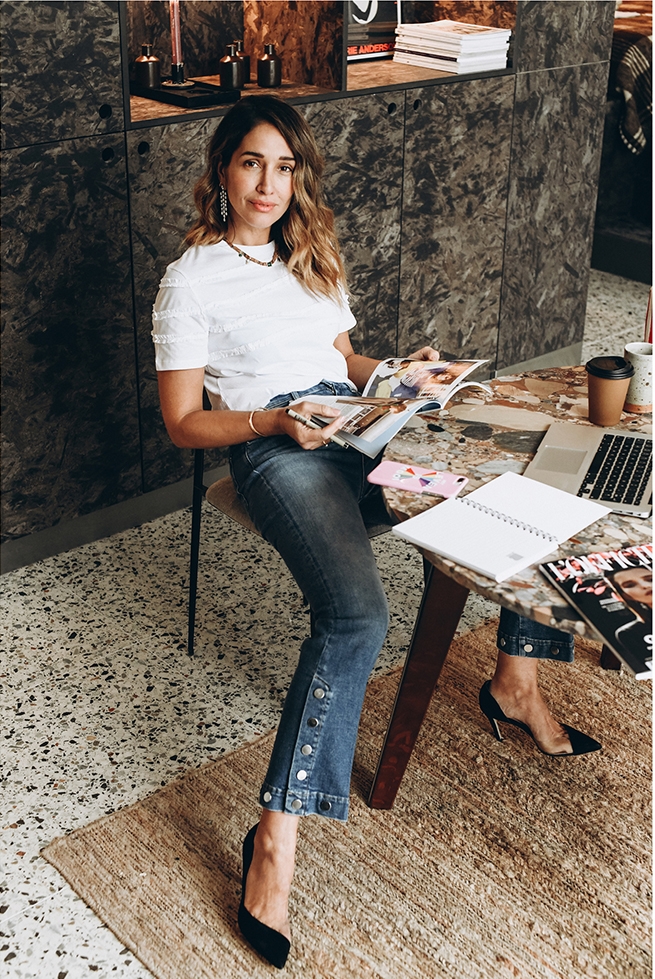 Shop The Look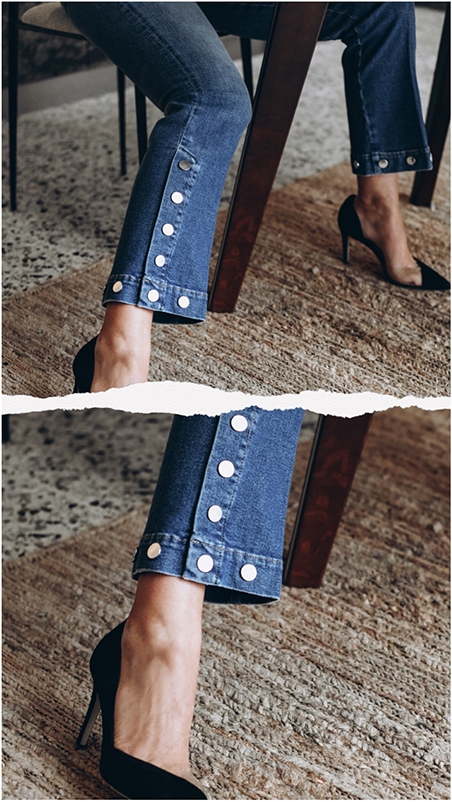 Tiany's days are filled with photoshoots, styling works, events… She's always impeccable and loves mixing comfort with style: a good fitted pair of denim and statement accessories.
Look 2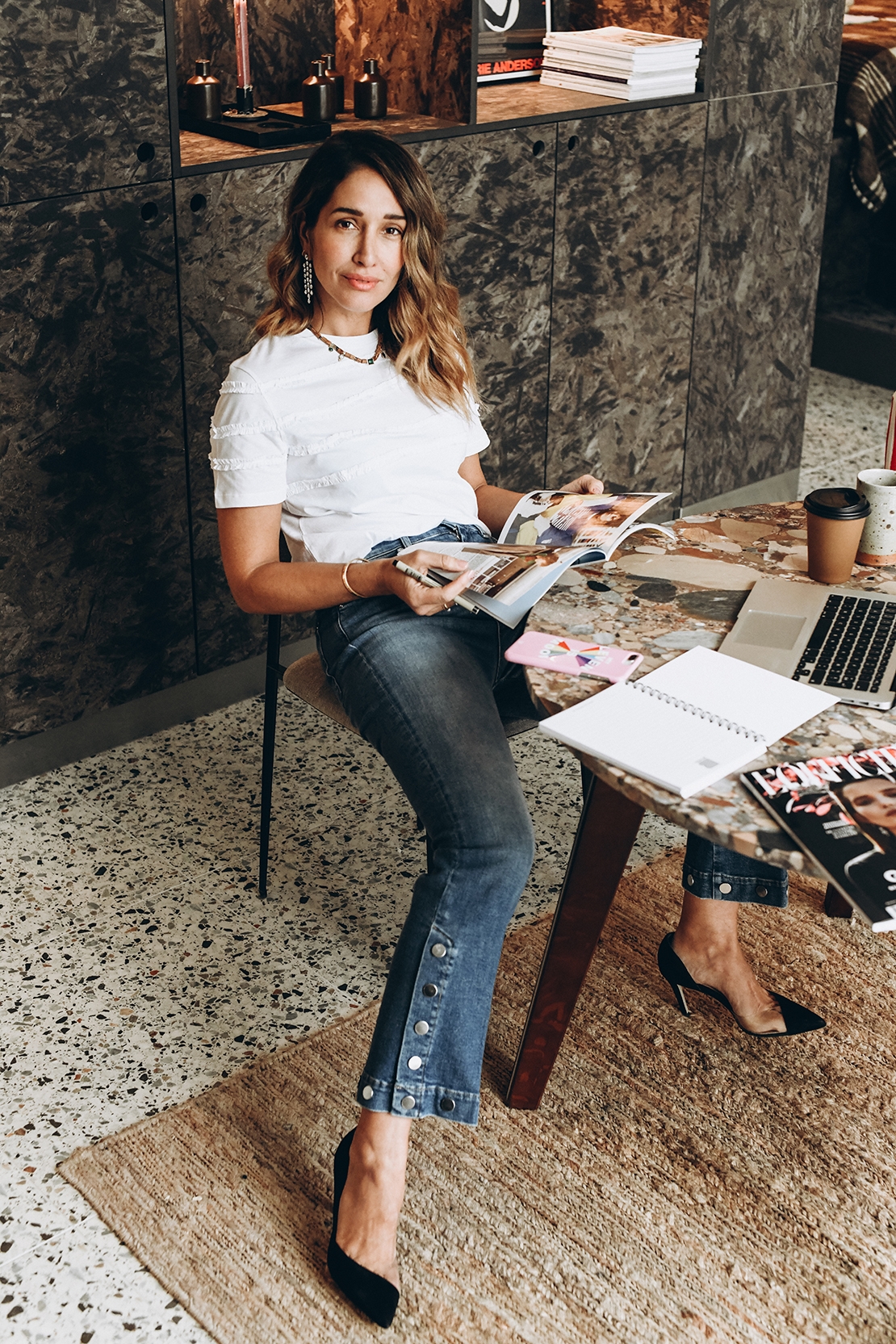 Products in Look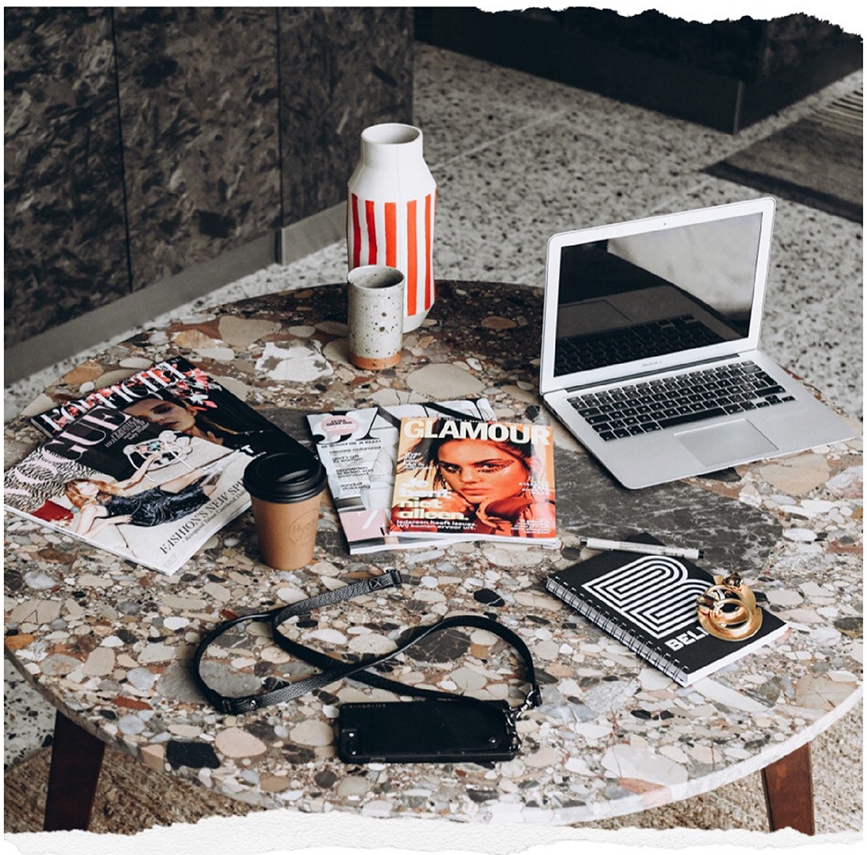 She brought us at Yust, the coolest coworking space in Antwerp. Here she starts her day with a fresh ginger lemonade and coffee to get a kick start.
Shop The Look
Shop The Look
Look 3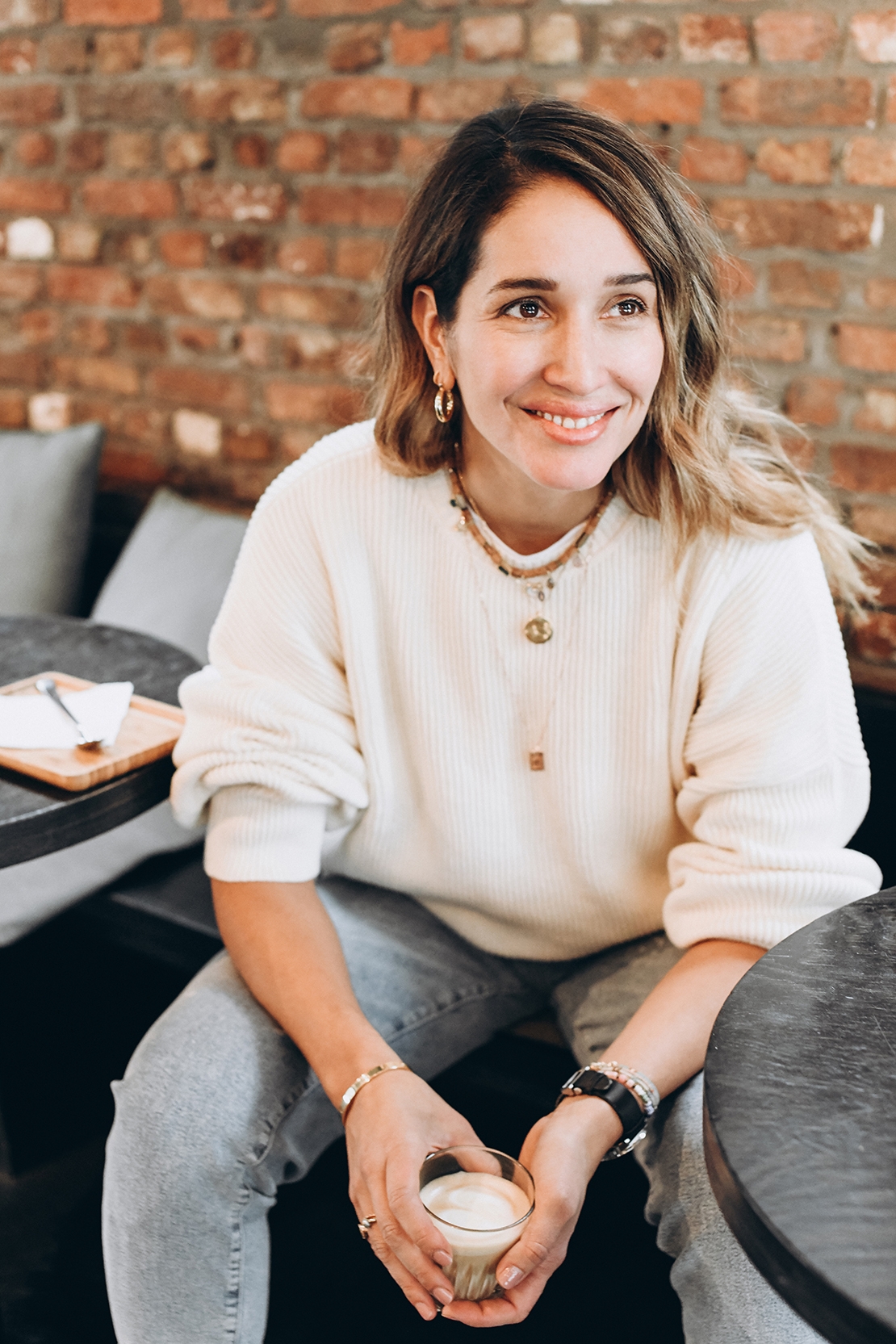 Products in Look
Look 4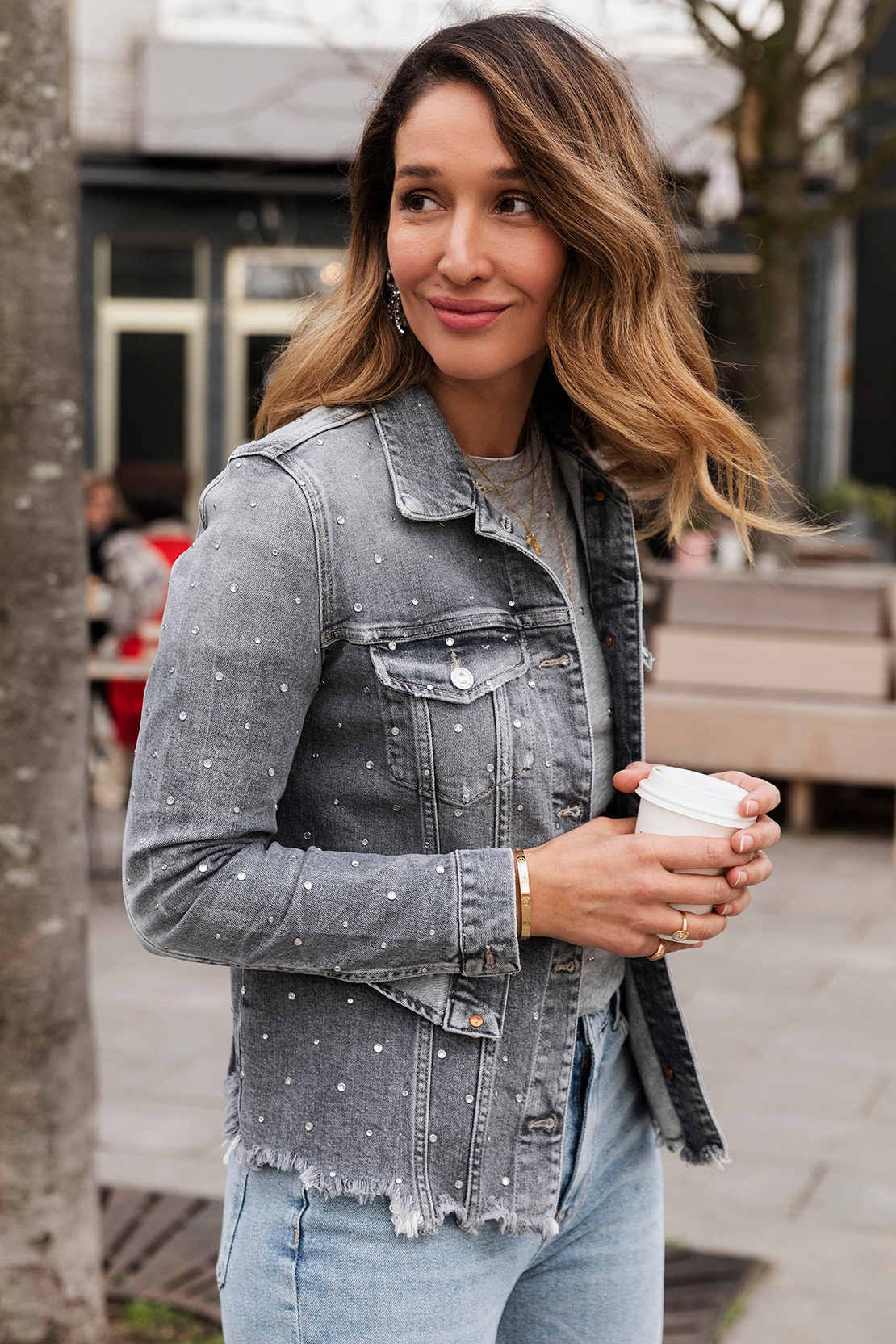 Products in Look
Shop The Look
It's time for a break! Tiany has a soft spot for chocolate, here we are at MoMade cupcakes, for the prettiest sweets in town! Triple denim layers and we can't help but love her style and beautiful personality!
Look 4
Products in Look
Looking for the perfect Instagrammable spot? It's Lambermontplaats, where Tiany dreamt to have a house when she was a student.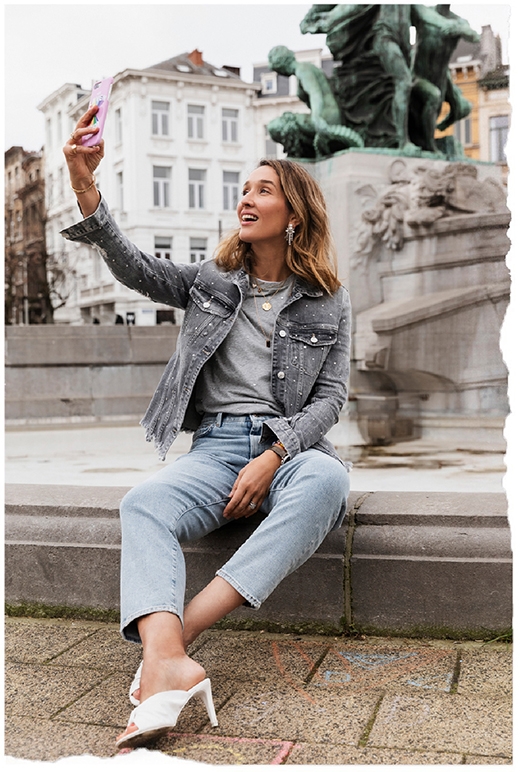 Shop The Look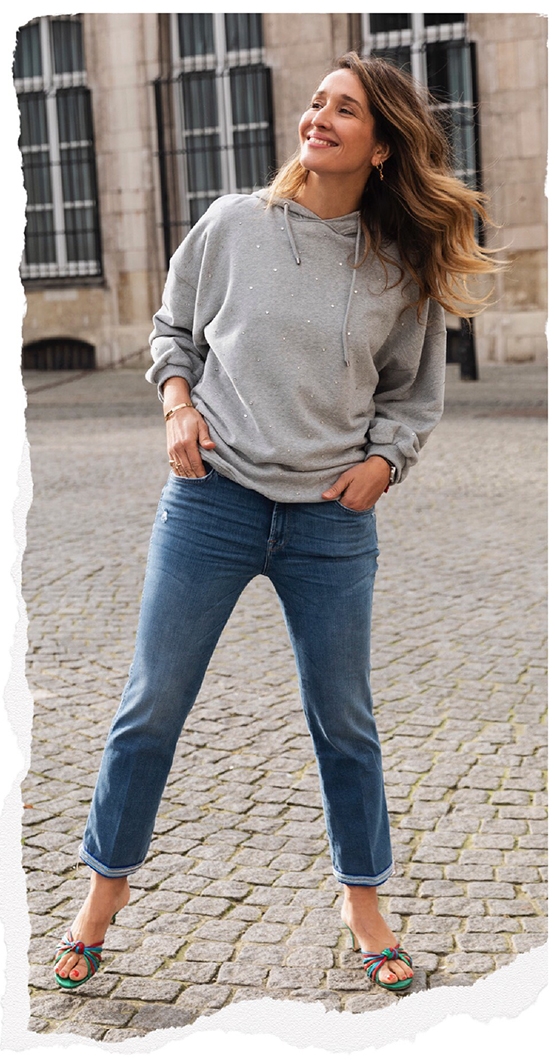 Shop The Look
Look 6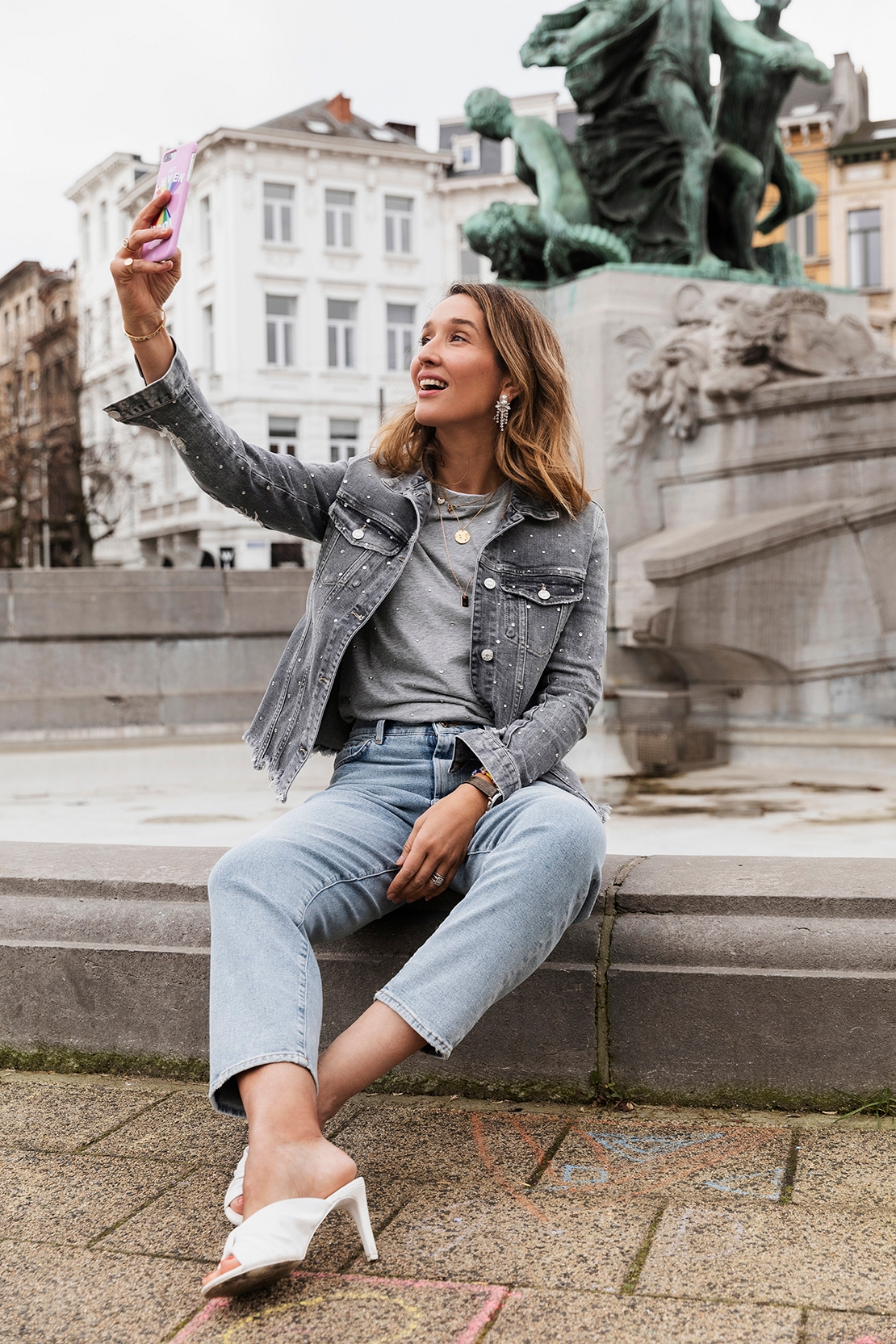 Products in Look
Look 7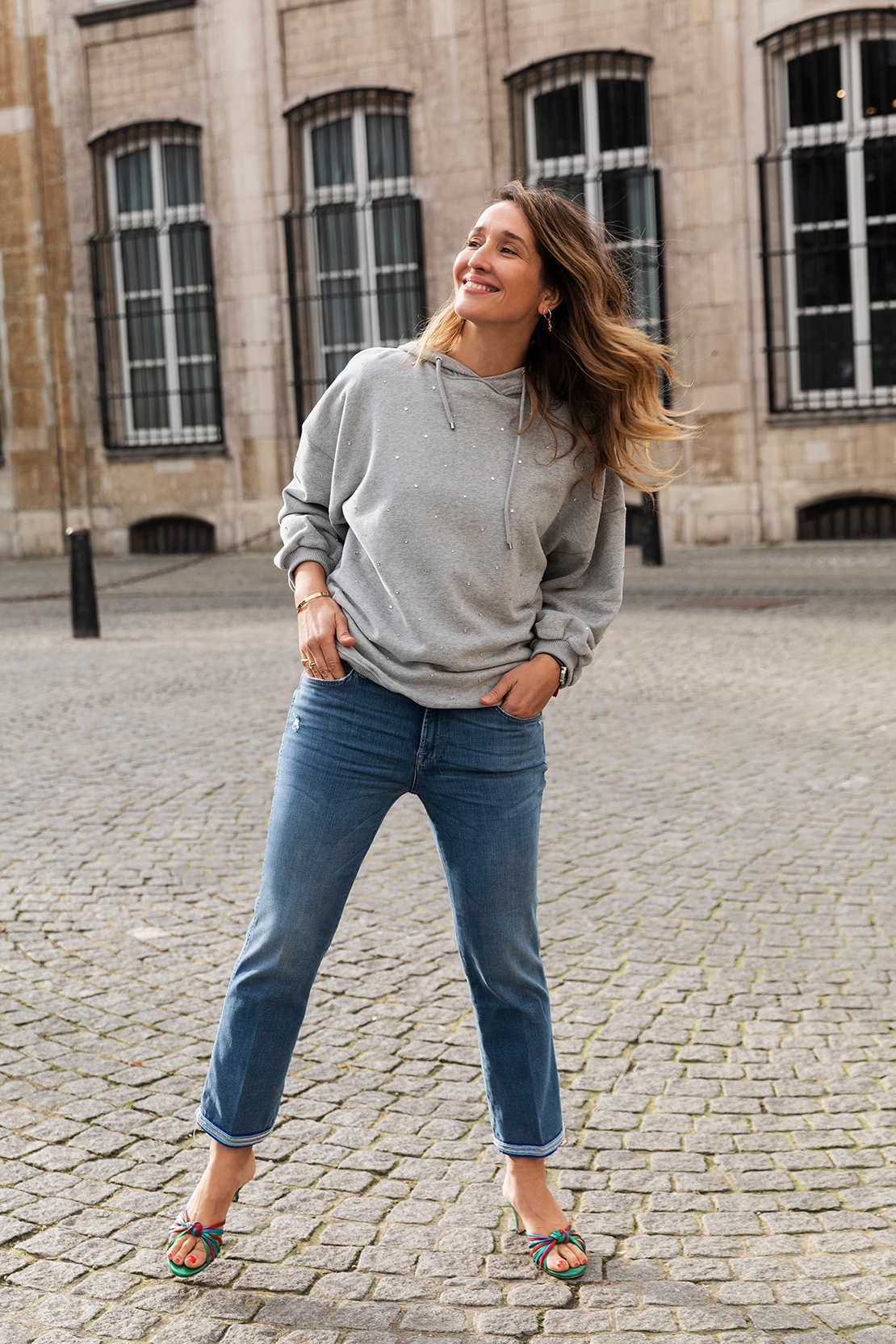 Products in Look