PRIDE FOR ALL MANKIND
We passionately believe in individuality, inclusion and equality.
We use our channels to raise awareness, educate and celebrate love in all its forms.
We want to help create a brighter tomorrow.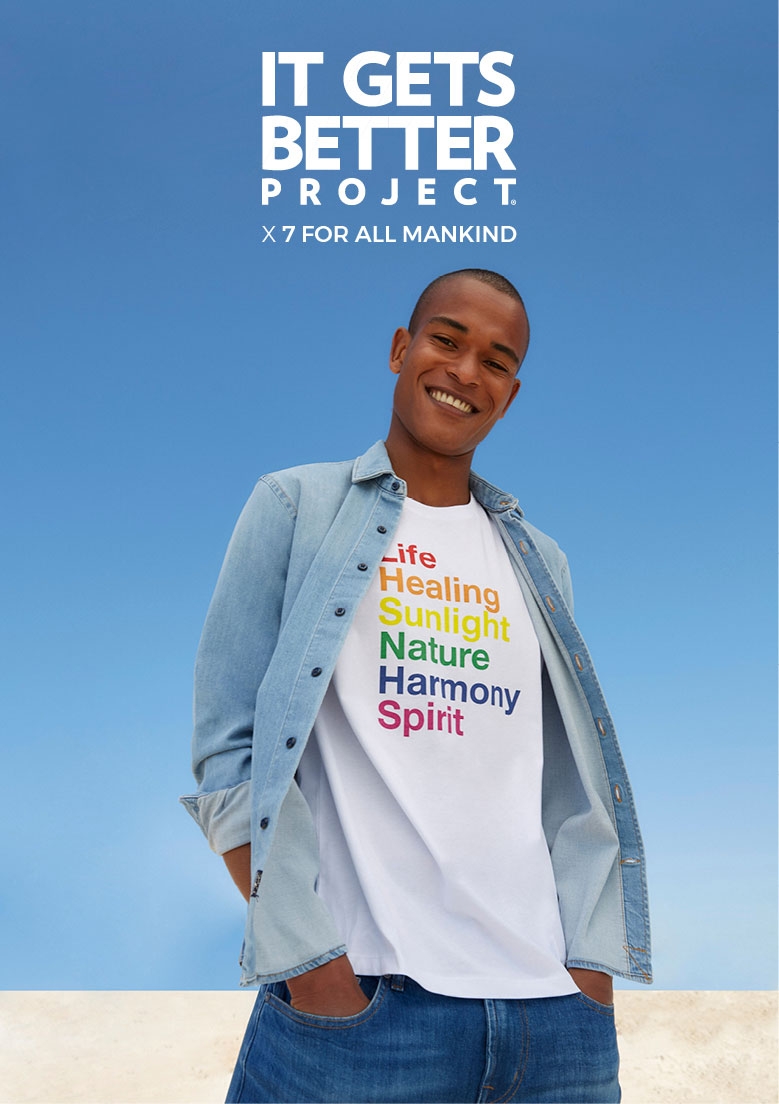 This June 7 For All Mankind presents two exclusive unisex t-shirts in celebration of Pride month and teams up with non-profit organization , the It Gets Better Project focused on Empowerment of LGBTQ+ youth.
7 For All Mankind have contributed to the It Gets Better Project through a donation to their causes.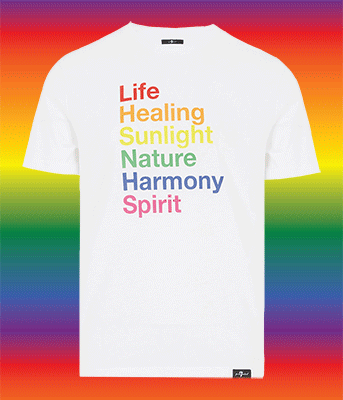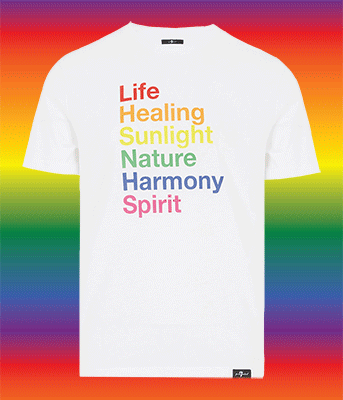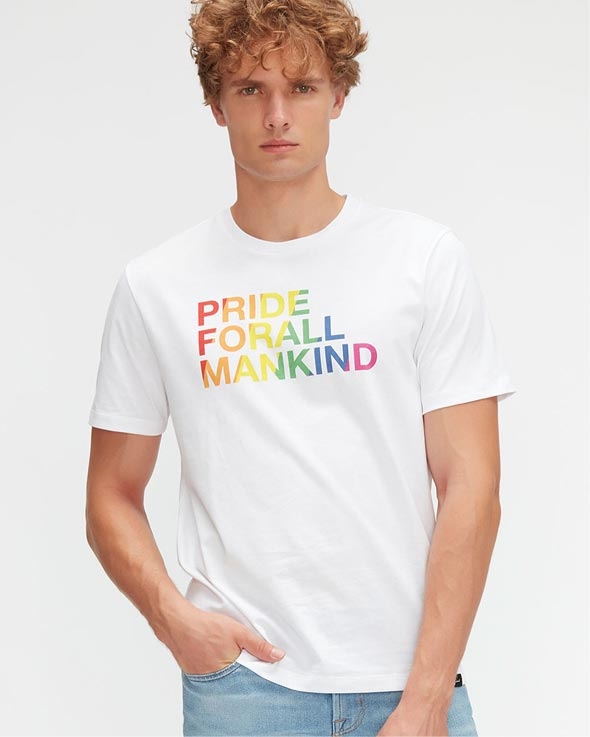 WE ARE MADE FOR THIS,
WE ARE PROUD,
WE ARE MANKIND.

#PRIDEFORALLMANKIND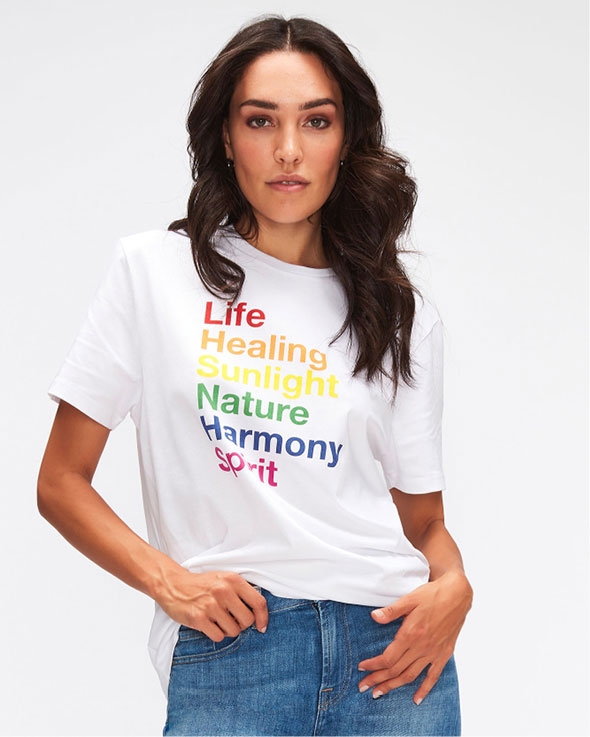 WE ARE MADE FOR THIS,
WE ARE PROUD,
WE ARE MANKIND.

#PRIDEFORALLMANKIND