Perfectly genderless and suited to both formal and casual wear, these pieces represent the pinnacle of harmonious collaboration, serving as a perfect example of both the N21 and 7 For All Mankind vision.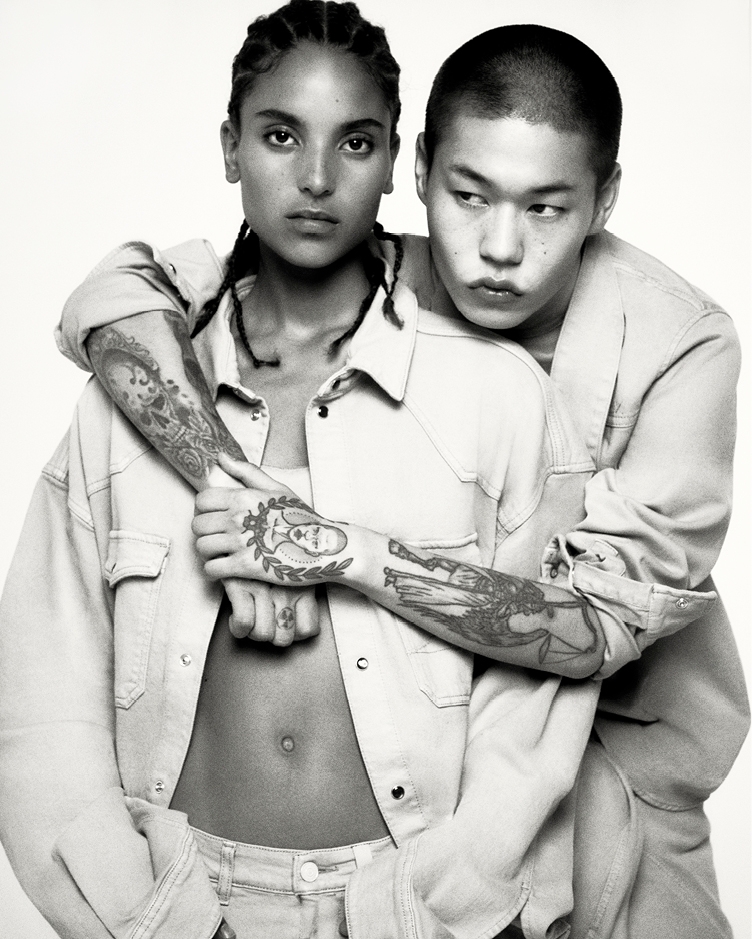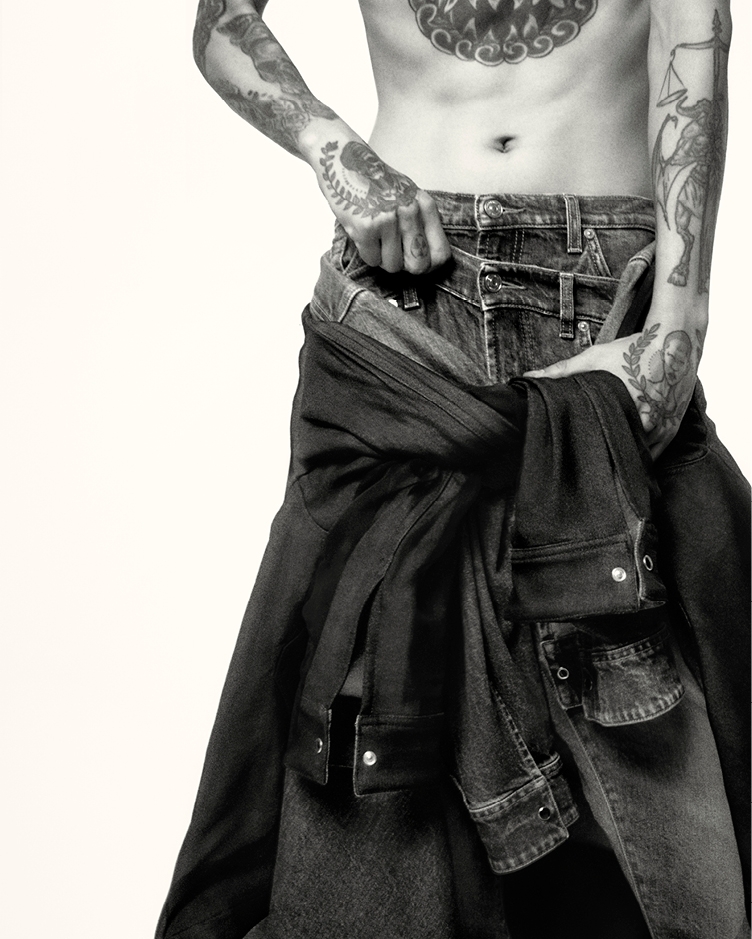 It's easy to see the unifying vision between both No.21 and 7 For All Mankind. Both always seeking for new, relevant kind of luxury that feels at home on both the runway and the street.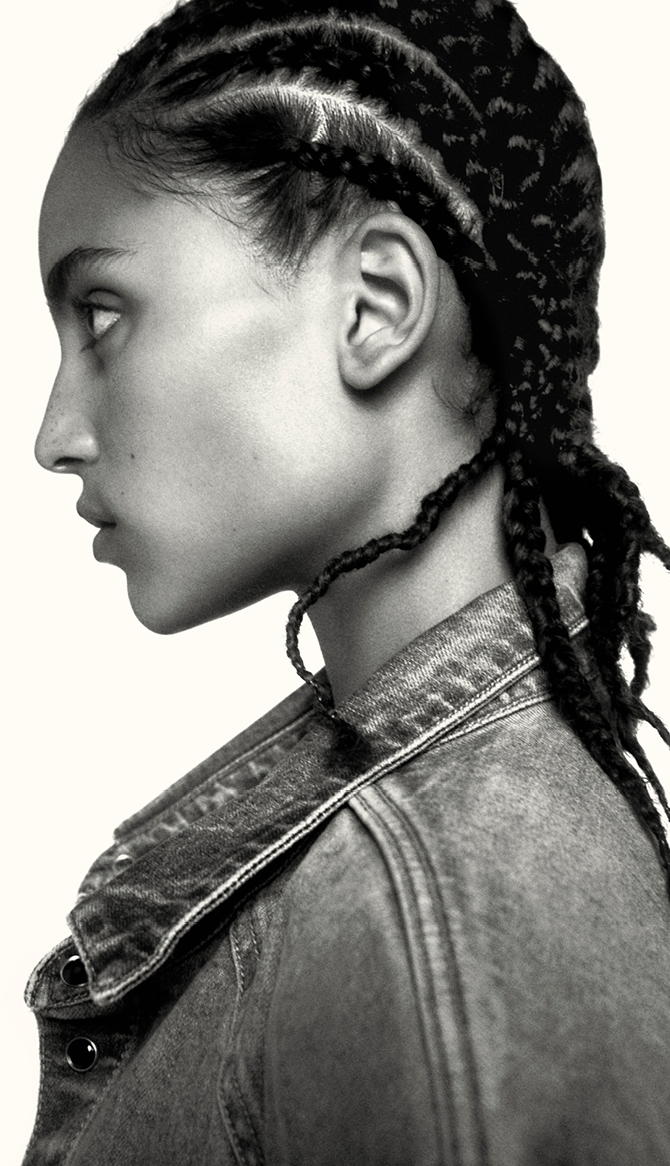 N21 x 7 For All Mankind: this is genderless. This is iconic. This is future. This is denim. This is humankind.
Enjoy the collection.