MANUFACTURING
As a company, we're striving for environmental progress from initial design to final delivery.

That means examining every step of our manufacturing process and pinpointing ways we can lessen the impact of the energy, water, air emissions, and waste chemicals used to manufacture our clothing.
For starters, we are requiring that all of our fabric mills and factories abide by a new checklist of criteria, which calls for the implementation of certified tools, techniques, and practices to reduce their environmental footprint. We are also working with our suppliers to collect and track sustainability data, so we can measure progress made over time.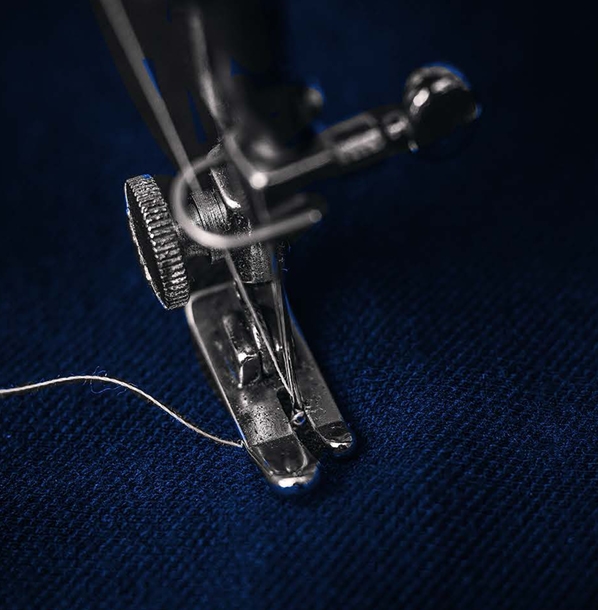 Going forward, we aim to manufacture in facilities that have:
+ earned an ISO 14001 certification or a HIGG/FEM score of at least 50%, or
+ proven its manufacturing processes are low-impact, per our criteria, or
+ secured an Oeko-Tex Standard 100 or Bluesign certification and
+ are rated as "approved" or "provisionally approved" on labor issues by the Compliance Department.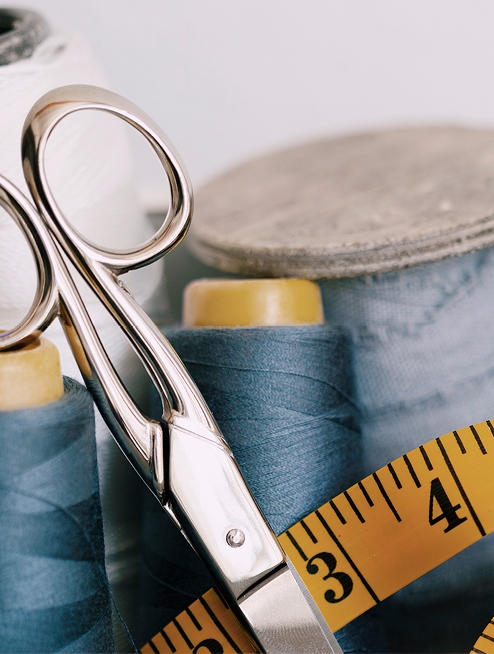 Our efforts continue beyond the end of the production line. We're also making a shift to more sustainable packaging. That means using fewer polybags and hangtags wherever possible, and making use of recycled and recyclable materials if and when packaging is necessary. It means moving to bio-based, biodegradable, and compostable materials where we can but ensuring we're still shipping our goods in a smart, efficient way. And it means using water-based and non-toxic inks, coatings, and adhesives to label and brand our goods.