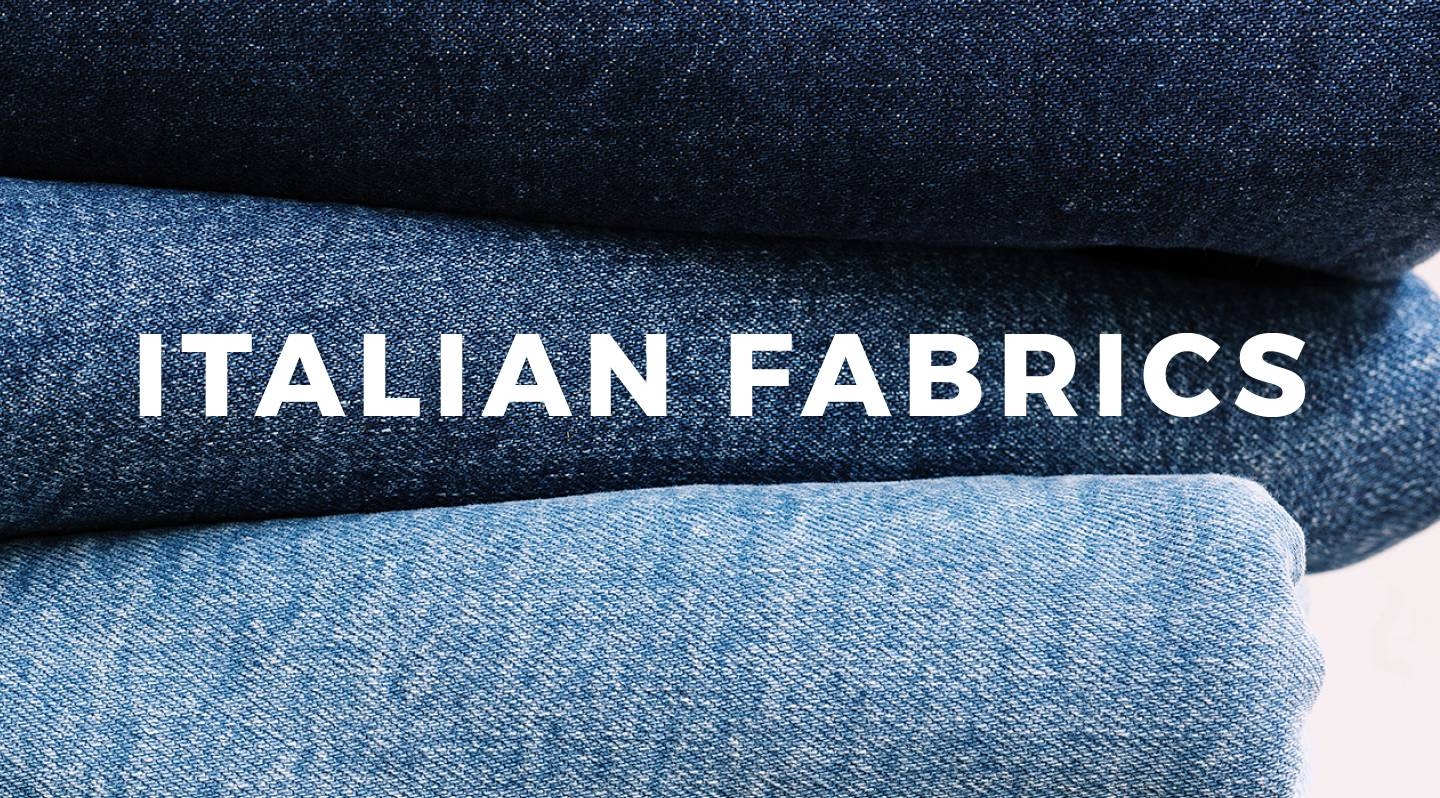 7 FOR ALL MANKIND CHOICE
At 7 For All Mankind, we are obsessive about premium quality for which Italian denim is unparalleled.
The fabric of choice for some of 7 For All Mankind's most iconic styles, it is truly made to last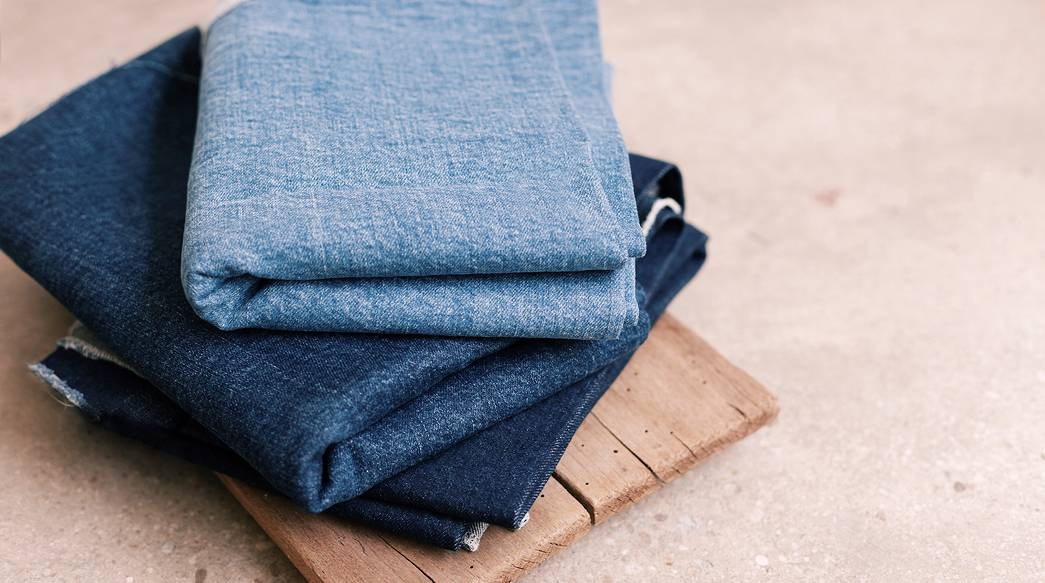 ITALIAN HERITAGE
What sets Italian denim apart is the artisanal touch. During the production process, expert craftspeople ensure the fabric is beautifully finished with precise attention to detail. High-quality workmanship is paramount, marrying hand-tailoring with the latest technology for the perfect finish. The final product is a fabric that embodies the passion and enthusiasm of the people that crafted it.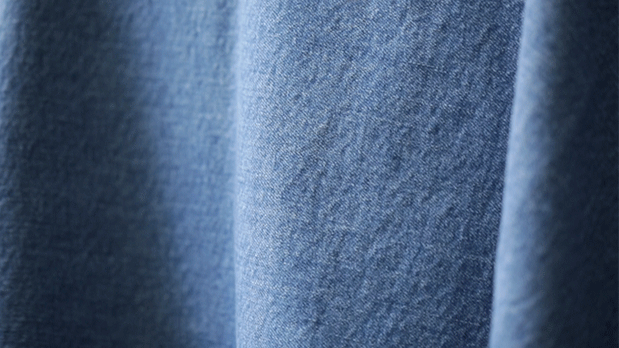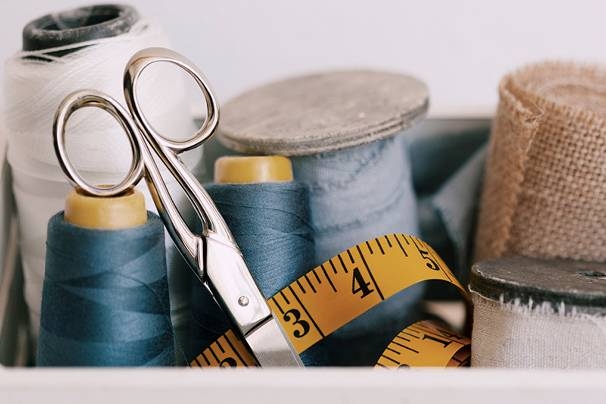 The perfect blend of tradition and innovation, 7 For All Mankind denim combines artisanal craftsmanship with the latest technology. Past and future come together as decades-honed methods are fused with cutting-edge techniques for the very best finish.
Known for its impeccable quality, premium detailing and endless innovation, Italian denim has a reputation that's well-earned. Possessing bounce-back stretch and enduring quality, it makes for perfect-fitting jeans that last and last. Putting that all together is a process that requires care and patience too, quality is carried through from design to the final product.