OFFICE LIFE...
Shop The Look
Meet Elena and Giulia, the dreamy twin duo behind DesignByGemini; a creative design studio based in Milan. They produce Instagram worthy installations for lifestyle and fashion brands.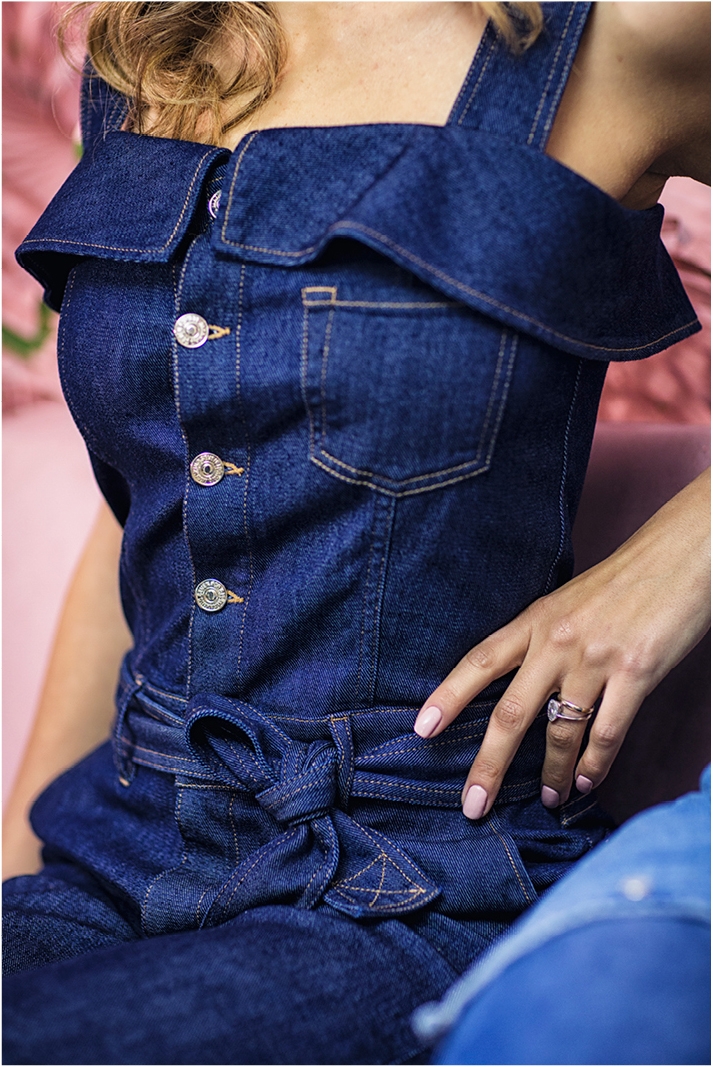 @designbygemini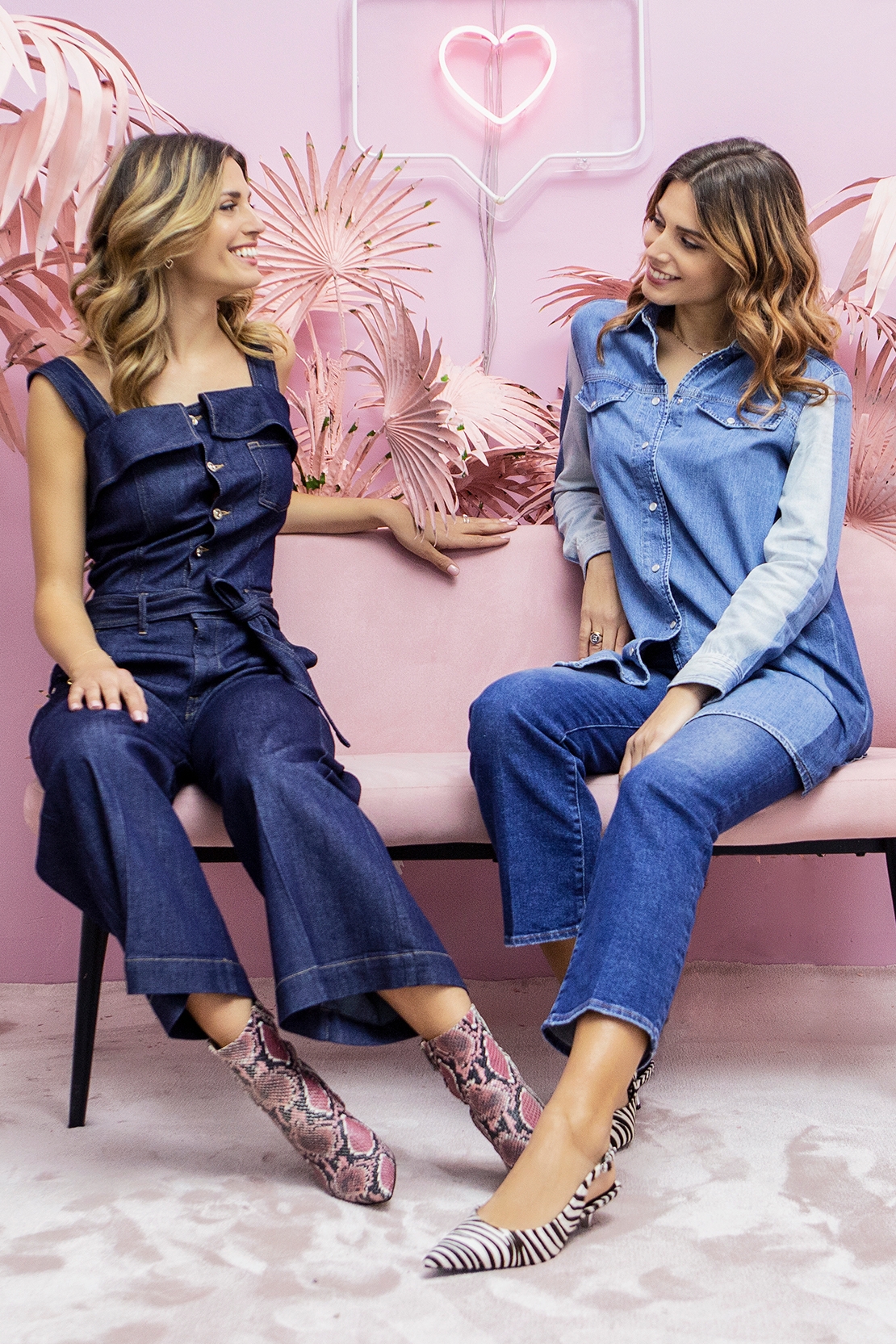 Products in Look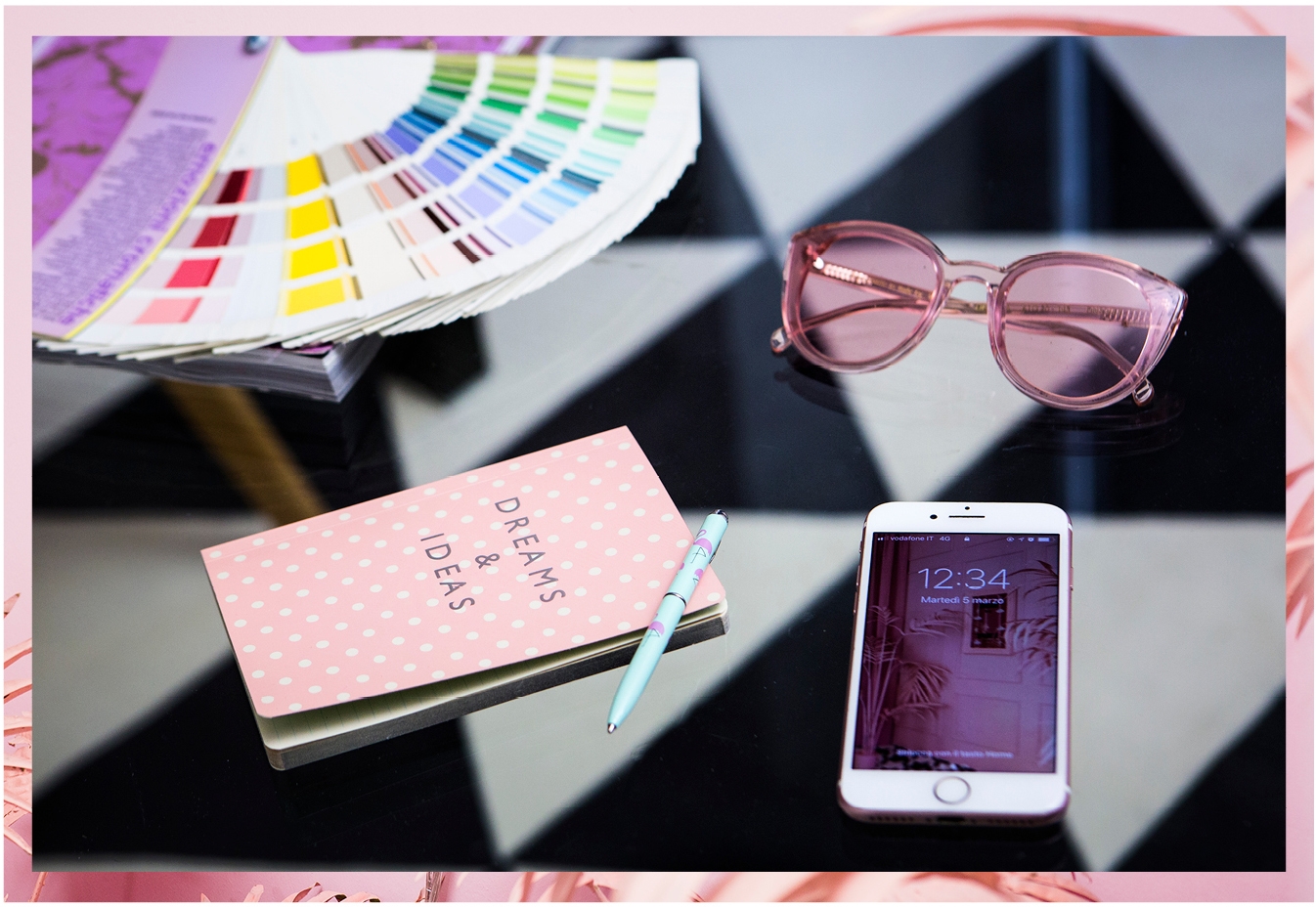 We dropped by their brand new studio, where they effortlessly mix classic pieces with bold pops of colours.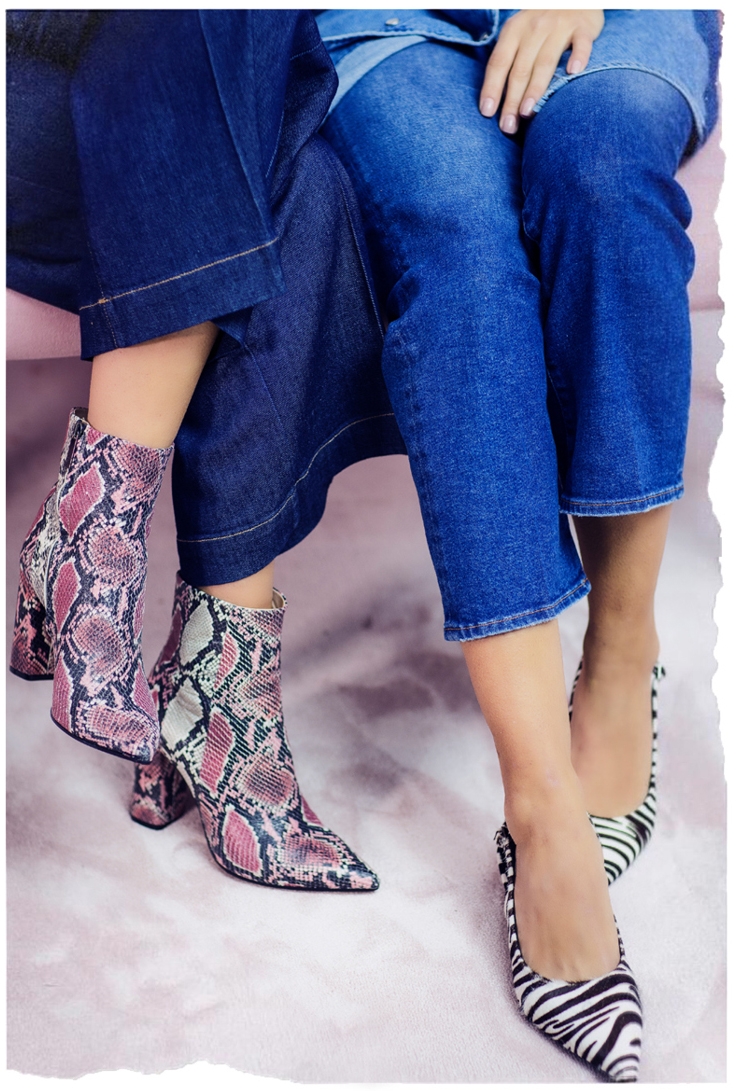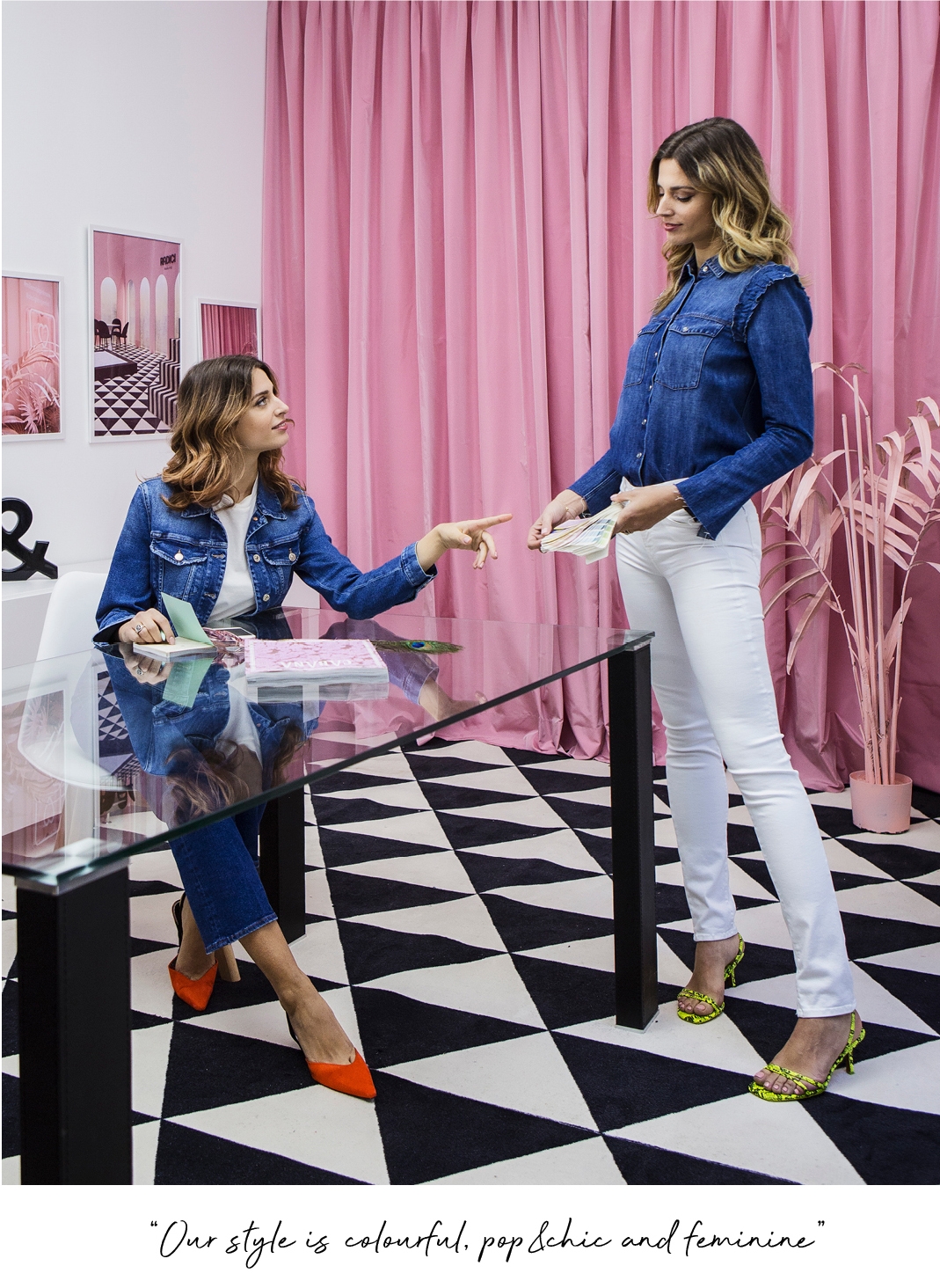 Shop The Look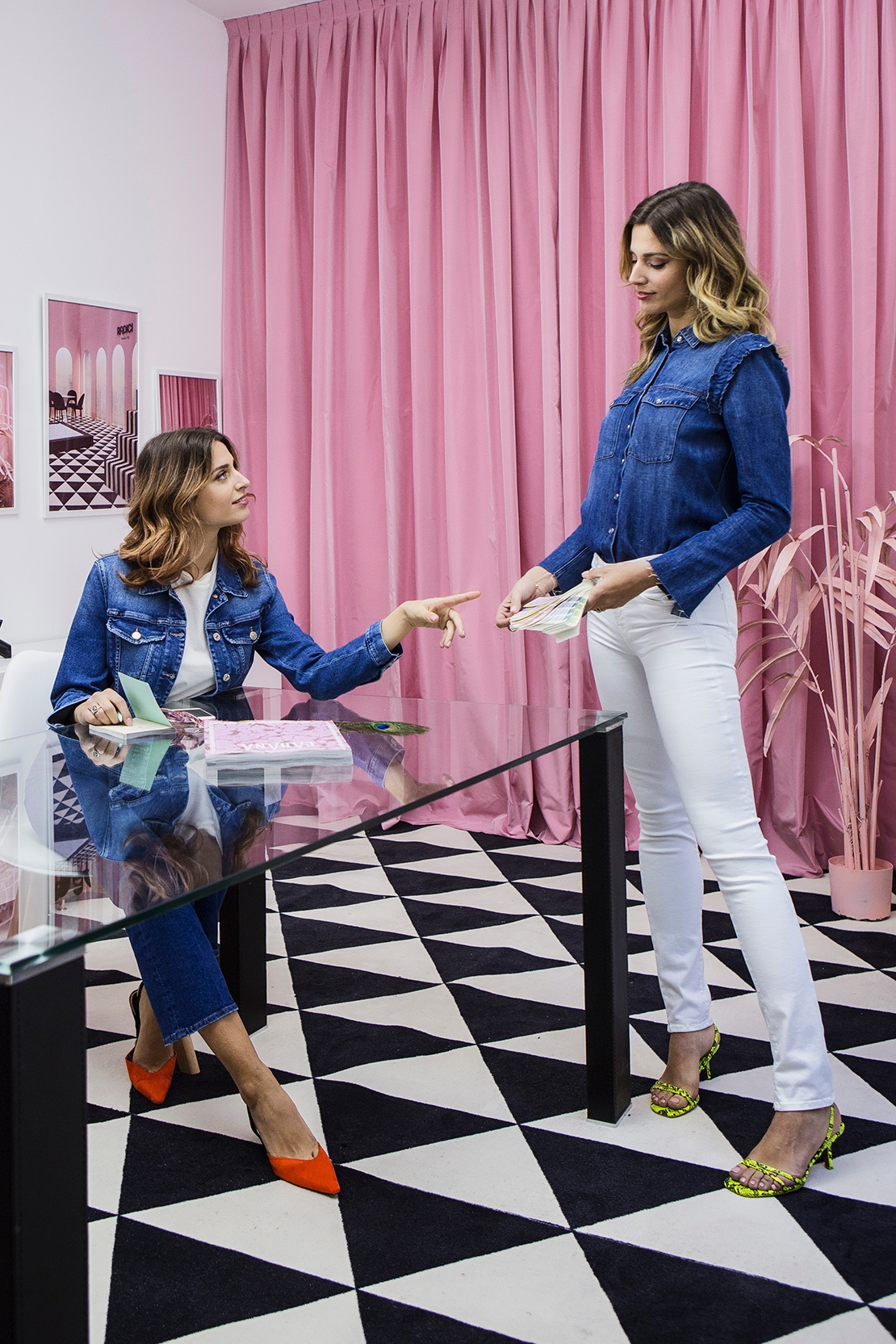 AROUND MILAN...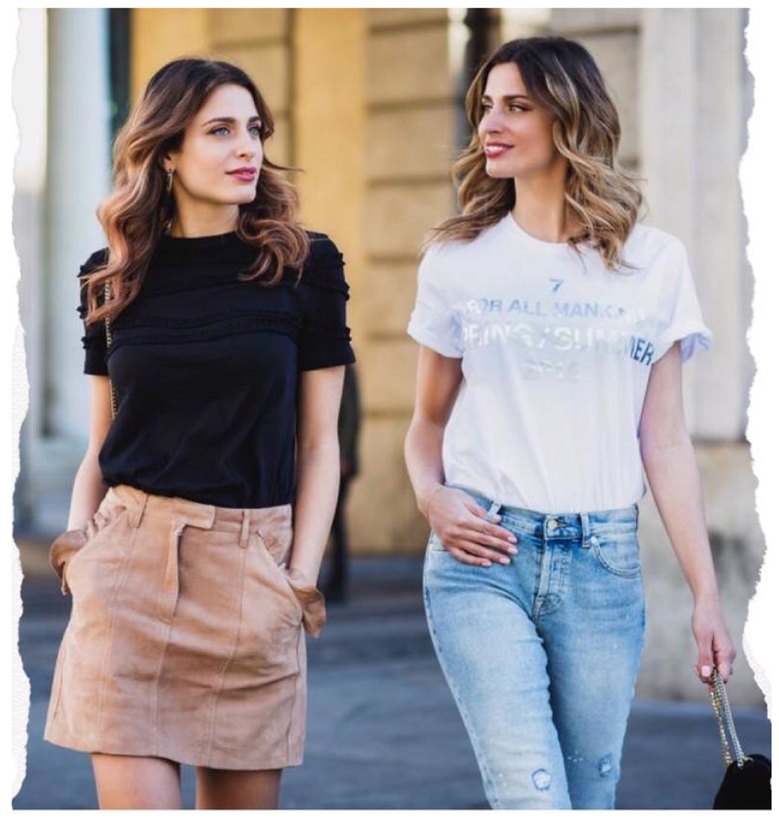 Shop The Look
Porta Nuova district is the perfect place to debut the girls favourite springtime looks. Vintage washed denim, knee grazing skirts and classic tees are ideal for transitioning to warmer weather.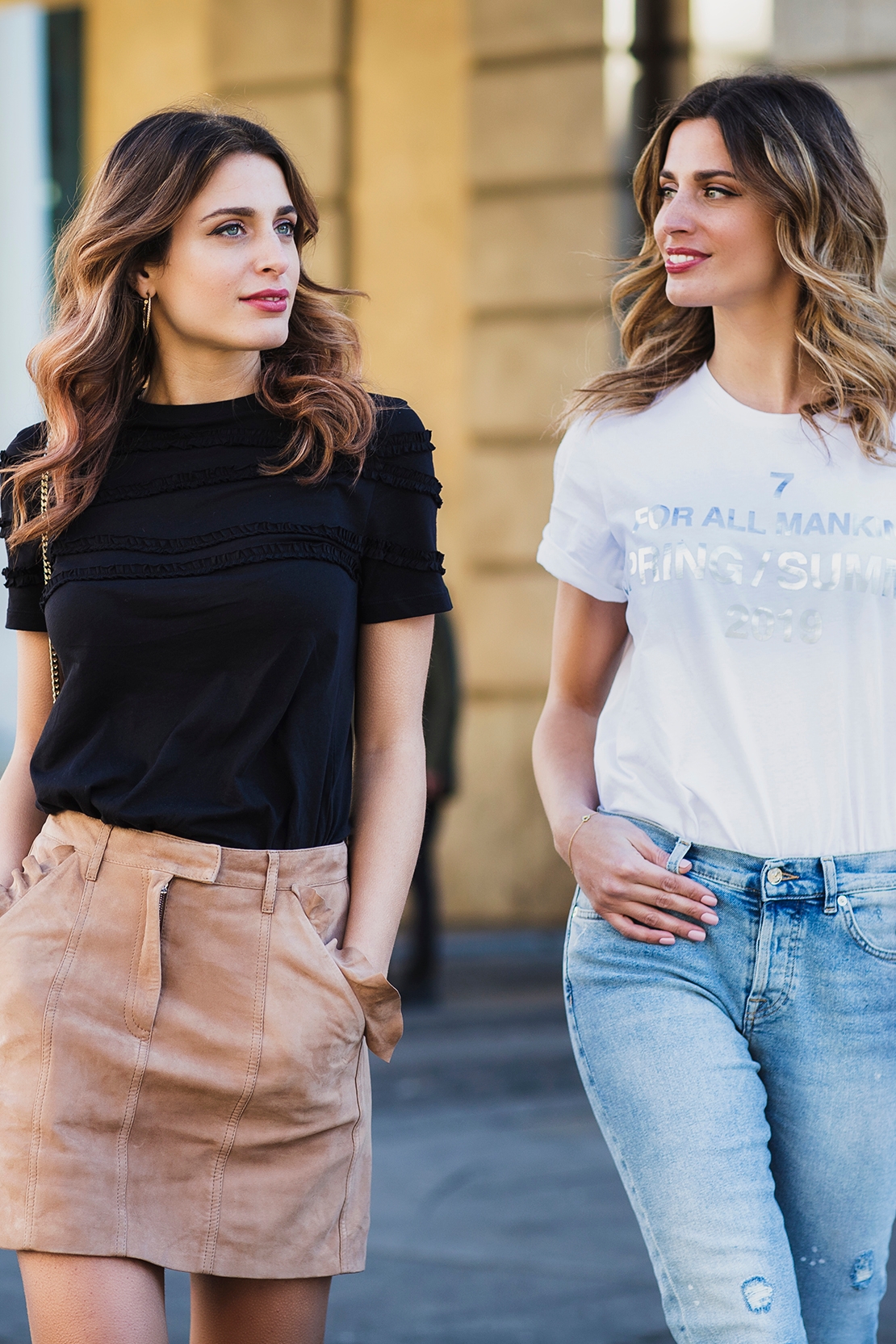 Products in Look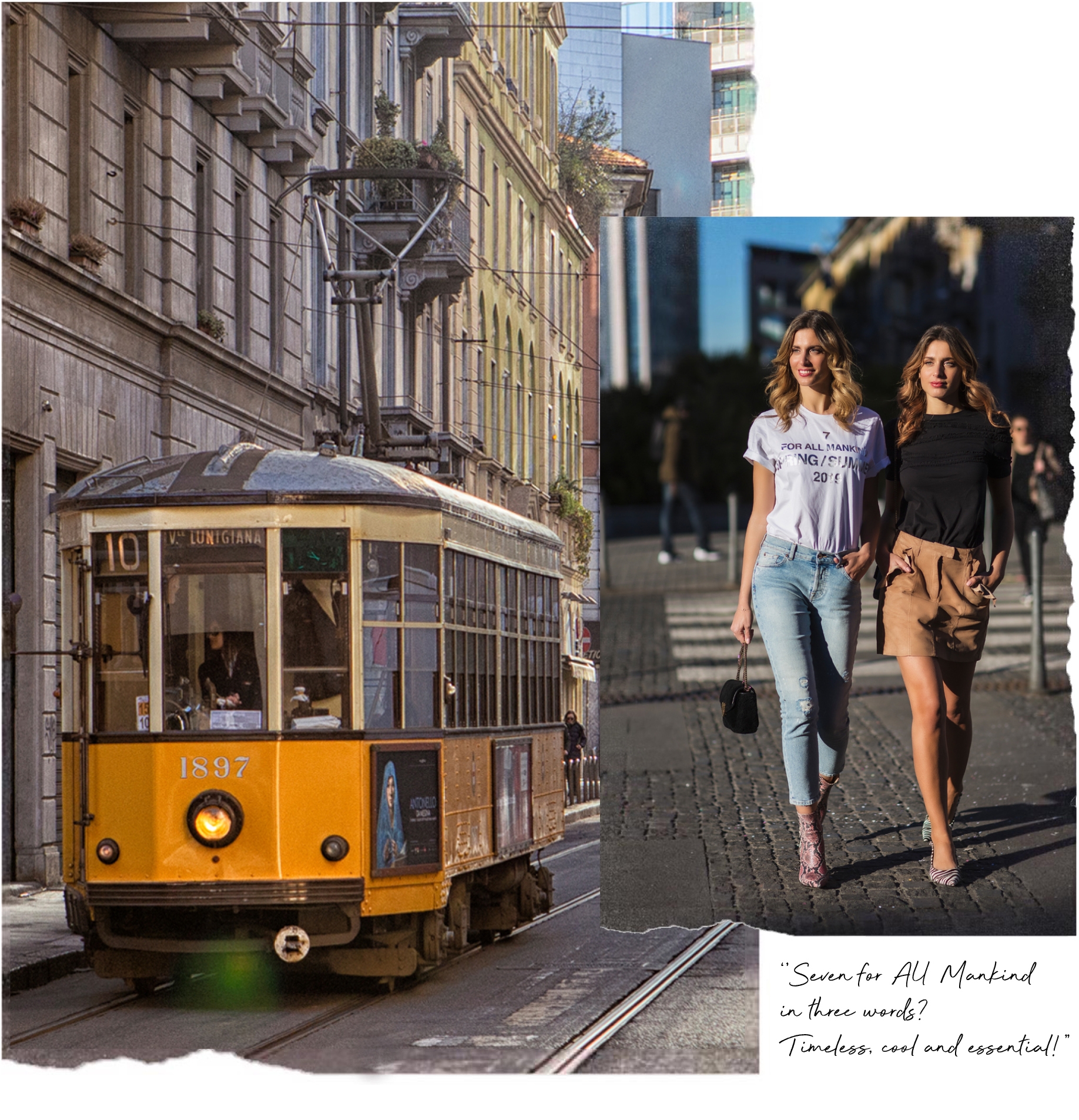 Shop The Look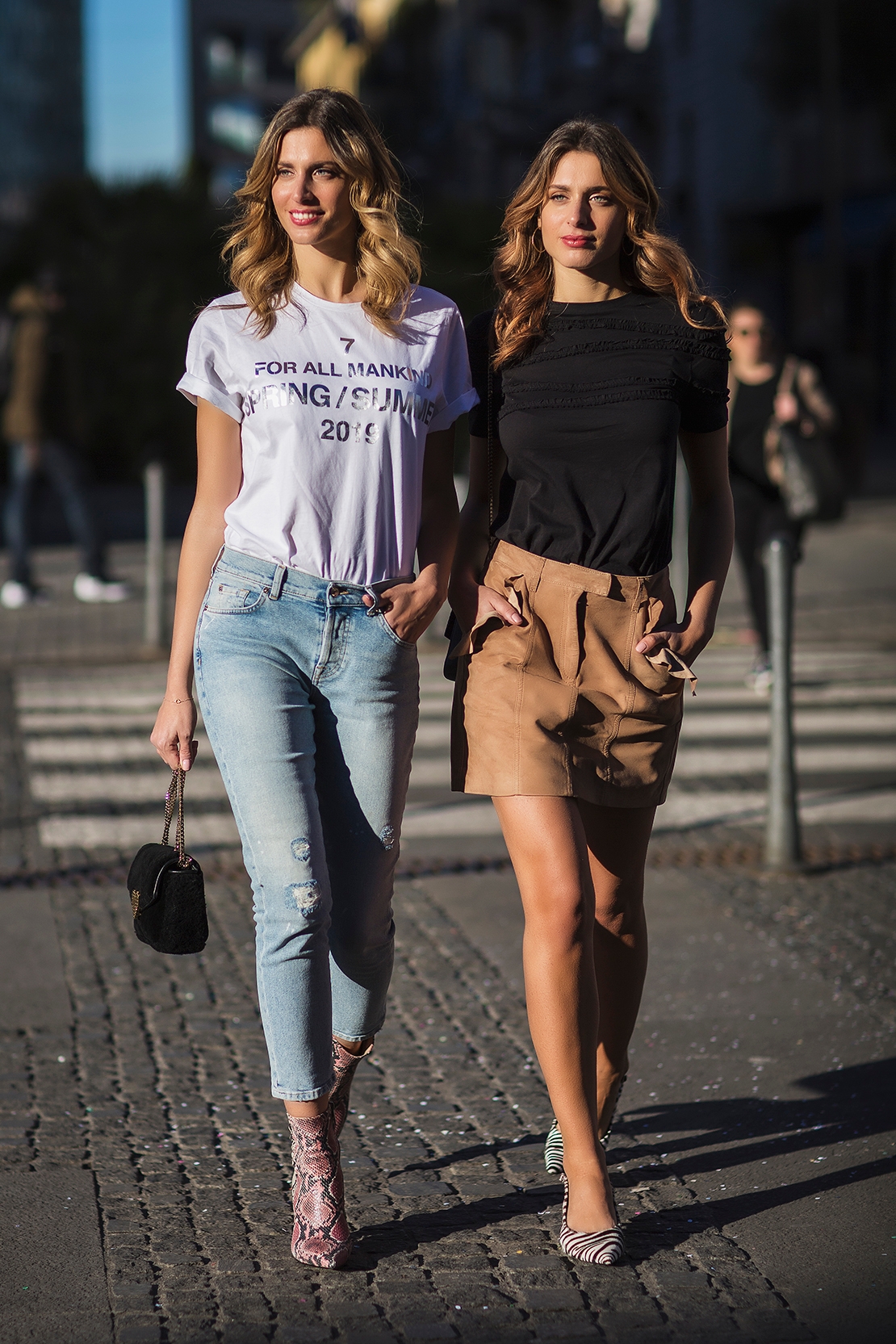 Products in Look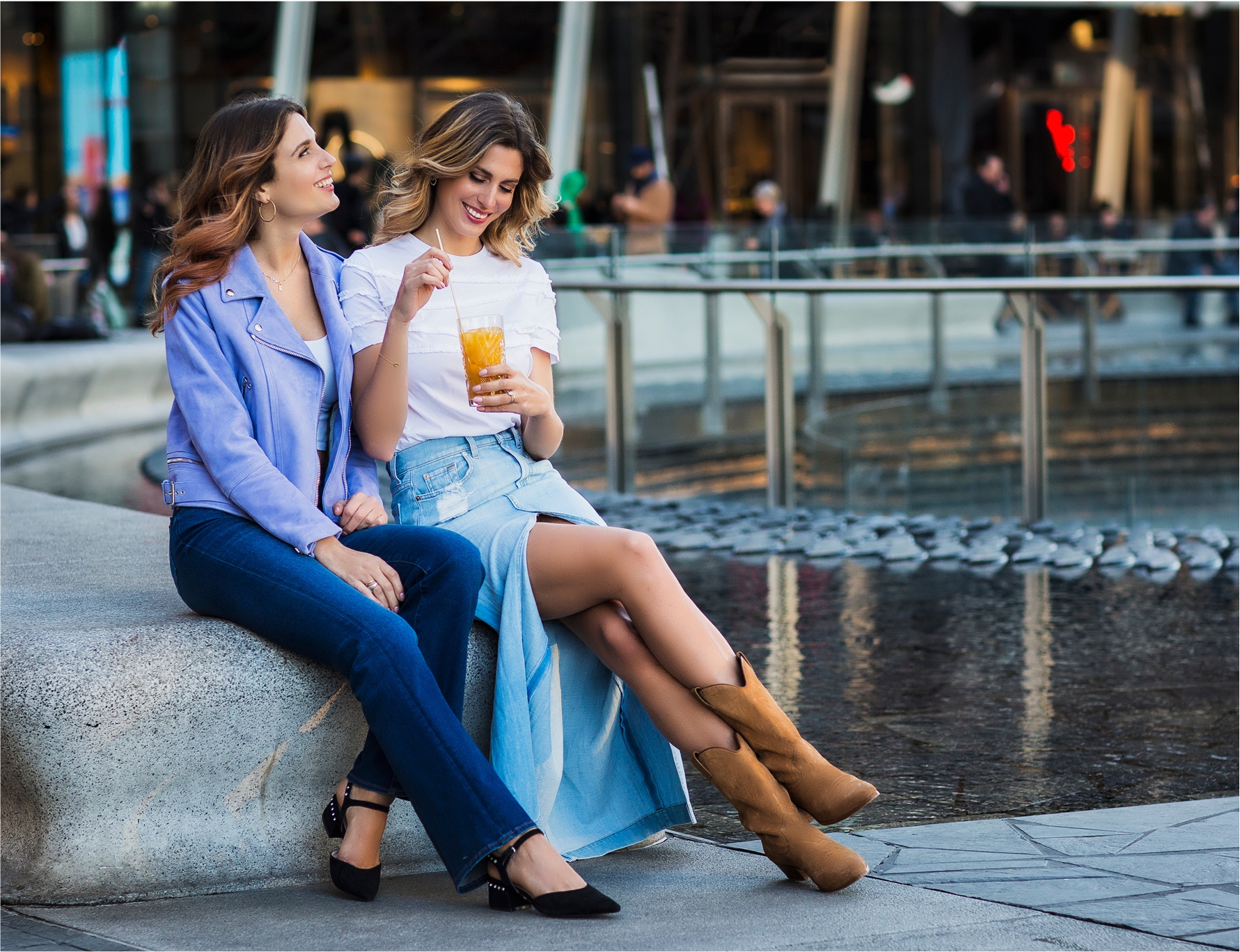 Shop The Look
Which outfit is your favourite?
Are you more of a maxi denim skirt kind of girl like Giulia, or do you prefer our bootcut denim like Elena? We love them both!