The timeless denim wash
The comeback of the classic denim wash. Discover the iconic light-blue shades and vintage look.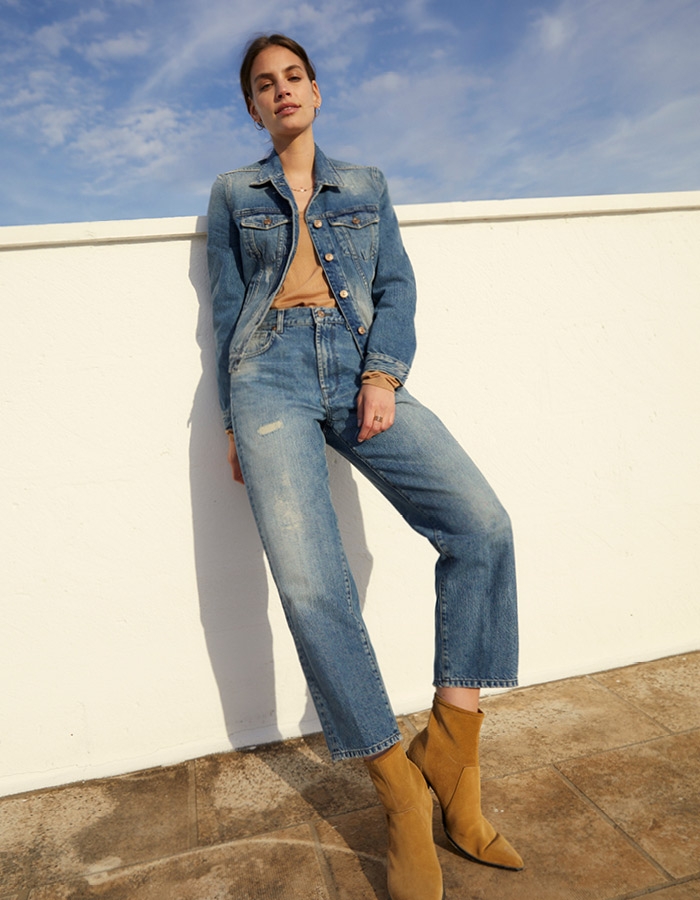 Korte verhalen
De perfecte items voor ontspannen bij het zwembad? Je vindt ze hier.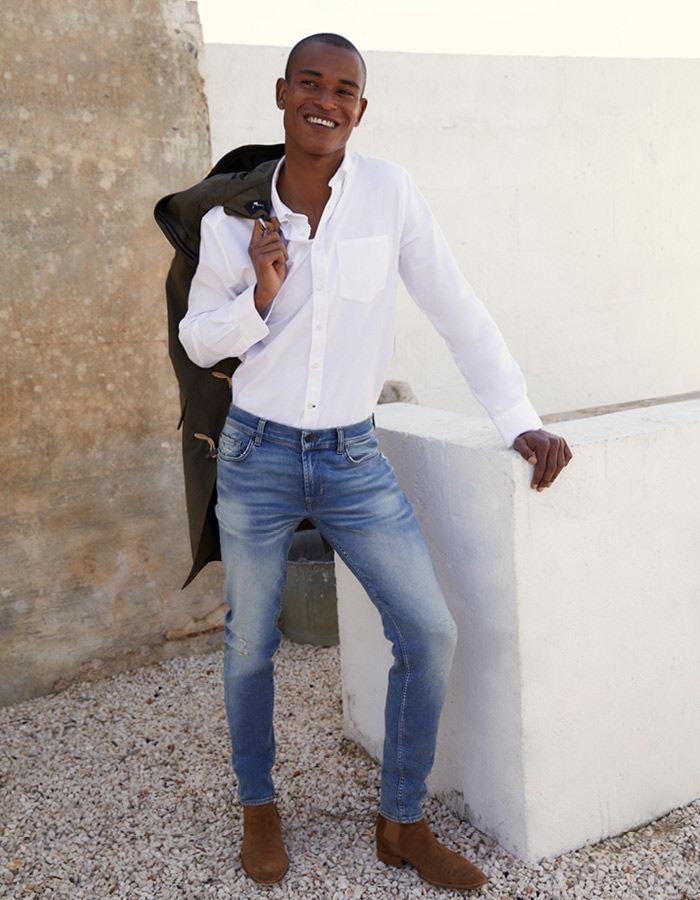 Doe het in denim
Maak je klaar voor uitstapjes overdag, uitgaan 's avonds laat en alles ertussenin.
Trending Now